Projects
Wedding venue design
A most grand and imposing space the wedding venue at Manor House, Lindley saw Robinson King demolish an existing 1980s structure re-designing to create a building in keeping with the period of the original architecture.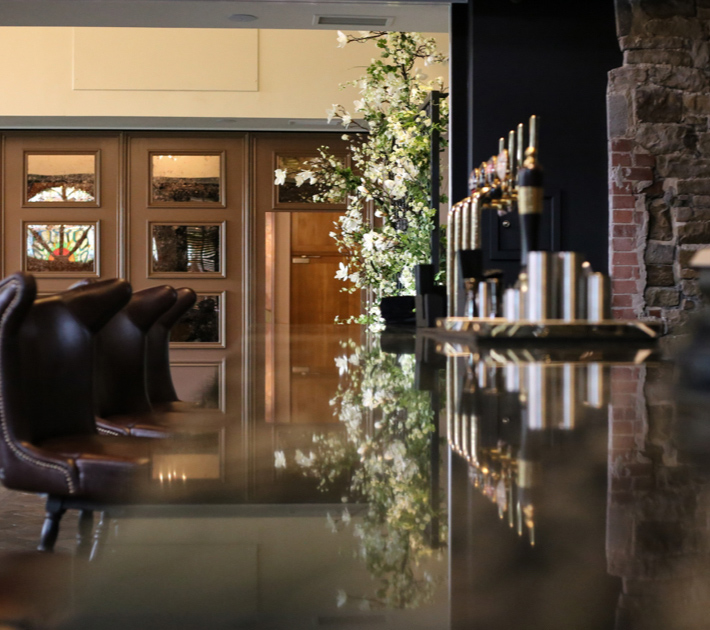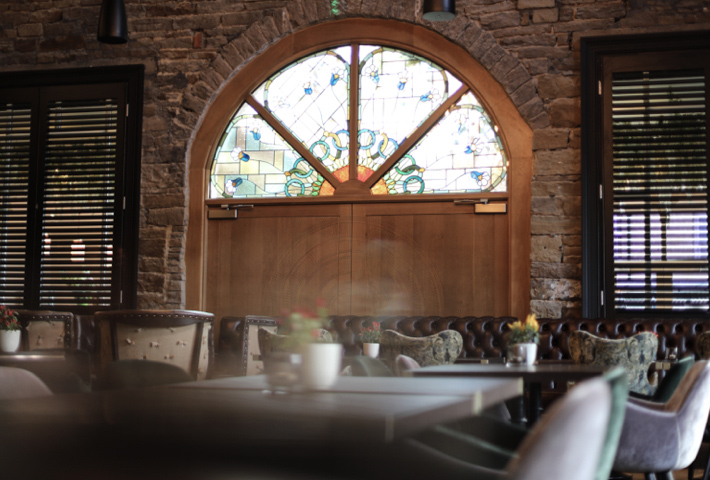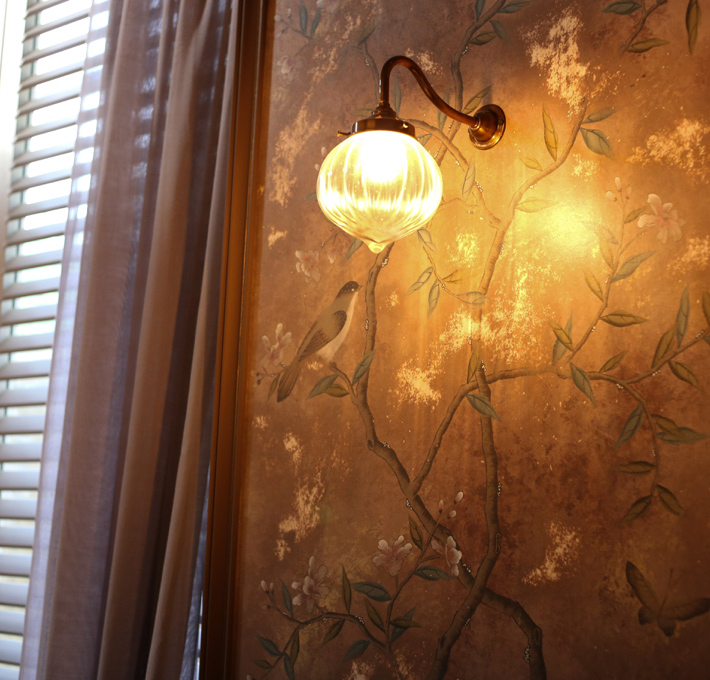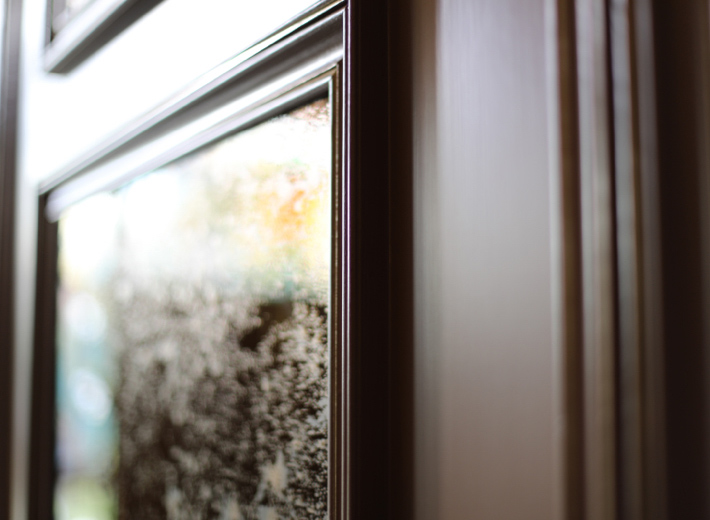 Services covered in this project
— Interior Architecture
— Bespoke Joinery
— Interior Design
— Building Services
The original Coach House at Manor House, Lindley is still intact and incorporated into the larger venue space which we extended by replicating the original architecture. The spaces are married together with an impressive green oak entrance featuring solid oak doors and stunning stained glass.
Working jointly with the client Sara, the brief for this area was to create a unique and luxurious space which although decadent in its design and finishes also had to be neutral and flexible enough not to impose restrictions on to potential wedding bookings. Careful consideration was given to the flexibility and layout options the space needed to offer. The client was keen to create a space which had an ethereal, aged appearance tying in with the secret garden inspiration used as a starting point for The Lantern Room. We enhanced bi-folding doors by adding decorative moulding and antique mirrored panels. Together with the owners, Robinson King Interiors commissioned bespoke wallpaper designer Diane Hill to create hand-painted wallpaper to brief as well as a huge distressed paint effect feature wall. This was further complemented with the creation of a large sprawling faux botanical installation adding to the vintage romance of the venue interior.