Projects
Restaurant Interior Design
The fine dining restaurant at Manor House, Lindley known as the Lantern Room takes its name from the stunning ornate lantern ceiling feature that Robinson King created. Embellished with stained glass it is also back lit as well as housing a feature chandelier creating a focal point within the space.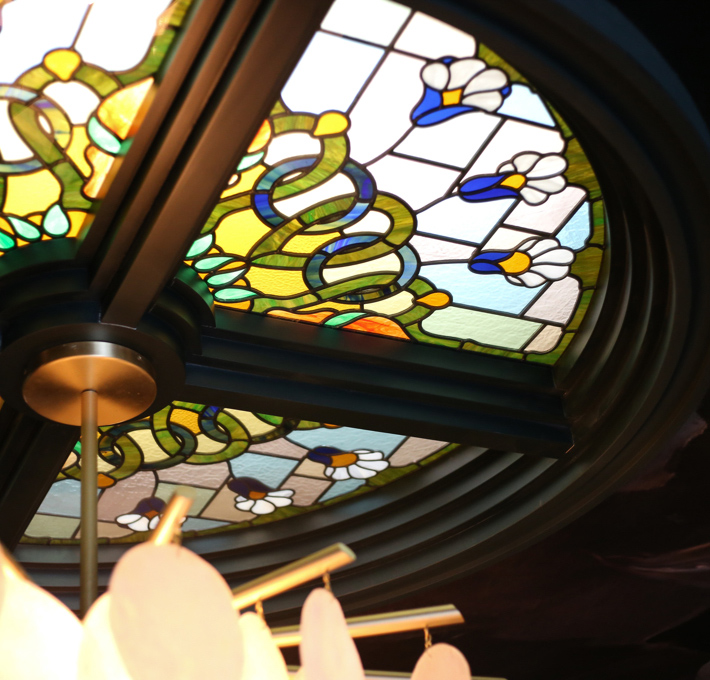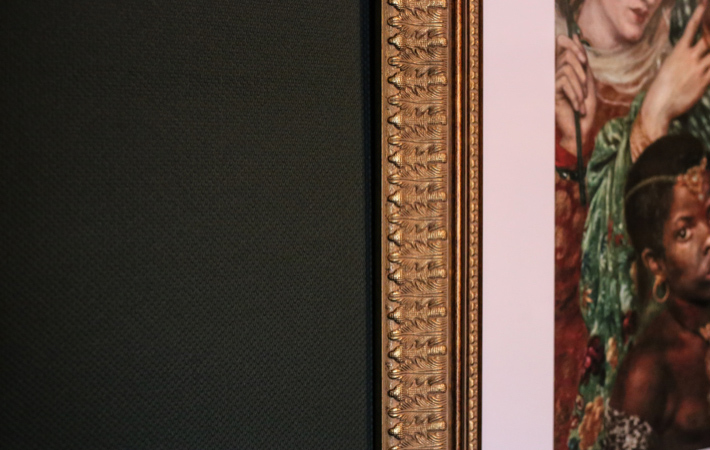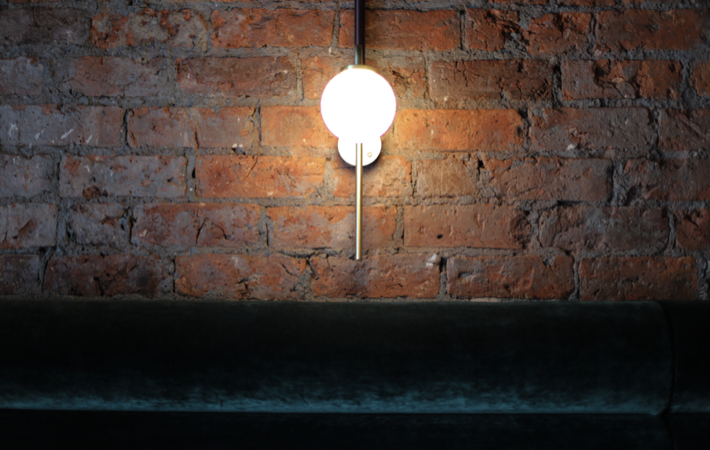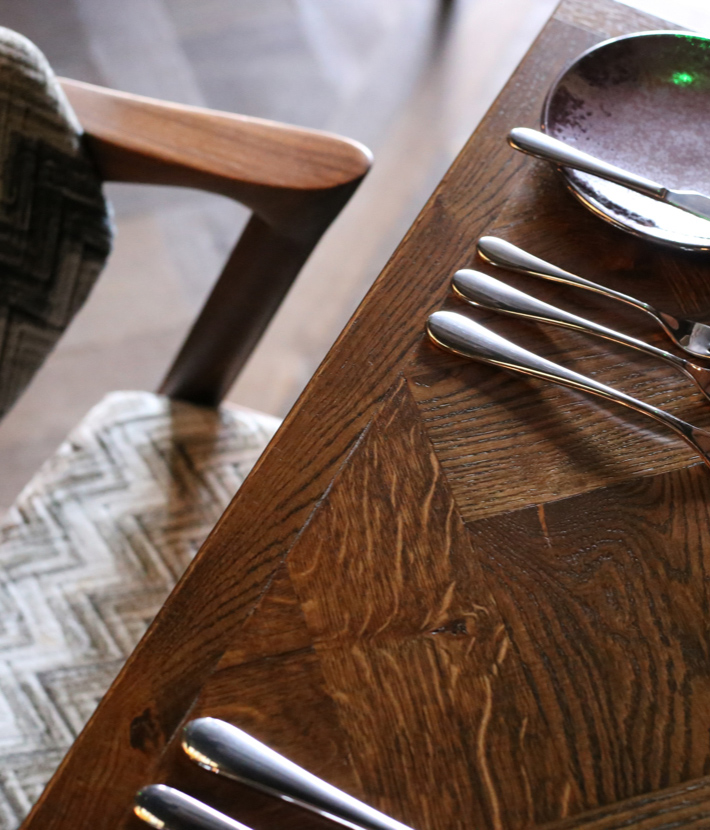 Services covered in this project
— Interior Architecture
— Bespoke Joinery
— Interior Design
— Building Services
The design brief for the space centred around marrying rustic with luxury. The client wanted a decadent take on a secret garden feel to the interior whilst celebrating the original features and character of the building to create a truly special and luxurious space in which to dine. Robinson-King designed and installed feature wine rack which wraps up and over a bespoke designed door.
In addition we crafted the beautiful Victorian sash windows which are finished with blush silk curtains. Deep luxurious green velvet sits against bare stone work, gold accent lighting and flashes of pink to create interest and depth. Robinson-King also created a bespoke refined cheese trolly designed around a specific brief set by the head chef it incorporates lacquered oak, brass accents and marble top.