Interior Design
Commercial interior design
Experienced, professional interior design service for your business.
Our award winning interior design team offers a dedicated approach to your commercial design project from concept design to completion. We use our extensive knowledge and skill set to create a commercial interior design scheme which works for you, your brand and your intended end-user. Specialising in the leisure and hospitality sector our lead designer has worked for a large, well known nationwide 4 and 5 star hotel company working on sites across Yorkshire, Windsor, Cheshire, London and Glasgow as well as winning a Northern Design Award for 'Best Hotel Interior' on Manor House, Lindley. In addition we have experience working on smaller boutique style hotels as well as business and leisure venues.
Bespoke commercial furniture and joinery
We work with our premium, trusted commercial furniture manufacturer and upholsterers to design commercial fitted furniture such as banquette seating. We work with specialists in bar design and manufacture bespoke counters and bars fronts in-house at our joinery workshop. We specify commercial grade fabrics and finishes and supply bespoke commercial furniture and decorative lighting.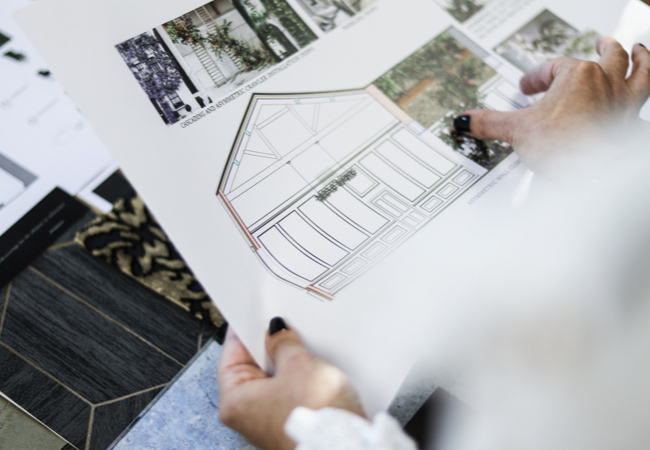 Design process visualisation
In addition to the initial concept board (or mood board) we also work with AutoCAD to create scaled layout drawings from G/A floor plans to fully rendered elevations. This provides our clients with the practical spatial layouts as well as the digitally rendered visual representation of the intended design. We produce cohesive design drawings to be looked at in conjunction with any physical sample finishes we carefully curate. We can work with your architect or employ our own architectural technician on larger projects and any that require specialised oak frame design drawings.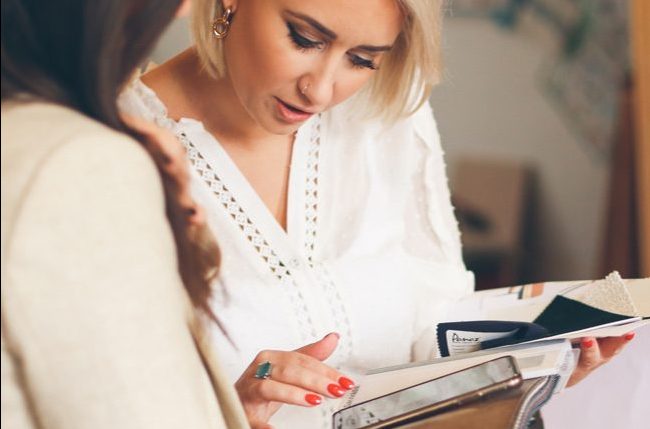 Personal service and site visit
It is important for us to visit our commercial projects where possible so we can carry out an initial interior design consultation and measured ite survey to assess the space in person. Each project is treated with the same level of dedicated care and attention and is personally led by lead interior designer Faye and company director Terry. We offer site visits, check measures and consultations.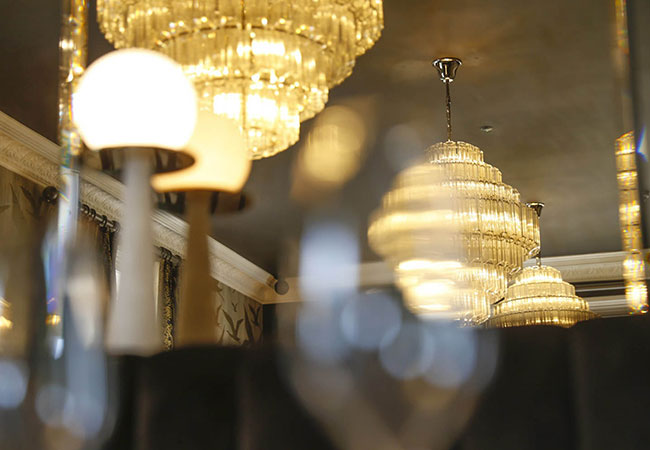 Working with commercial spaces
Our team will interpret your initial design brief and aspirations using their expertise and commercial awareness to maximise your space, consider budgets and create an impressive interior scheme.
Robinson King Interiors cover commercial interior design specialising in hospitality and leisure design. We work both jointly with Robinson King Joinery and independently allowing us to work on smaller one-off design projects right through to full commercial interior schemes and fit outs.
Our Creative Director, previously an in-house interior designer for Principal Hotels, has design experience across the hospitality interior design sector covering a number of applications including hotel design, bar design, restaurant design and venue design. When looking at commercial interior design we always keep the clients' end goals at the forefront of our minds, We take a commercial, realistic approach when specifying decorative finishes, furniture and fitted joinery and appreciate the importance of not only achieving an interior that works on a practical level but that also achieves an ambience and aesthetic that sits in line with the company's brand identity.