Projects
Fire and Ice, Wellness Spa
Robinson King fully managed the complete design and fit out of our client's new build property to transform it from an empty shell into a beautiful, high end health and wellness centre complete with a yoga studio and gym housed in an adjoining outbuilding.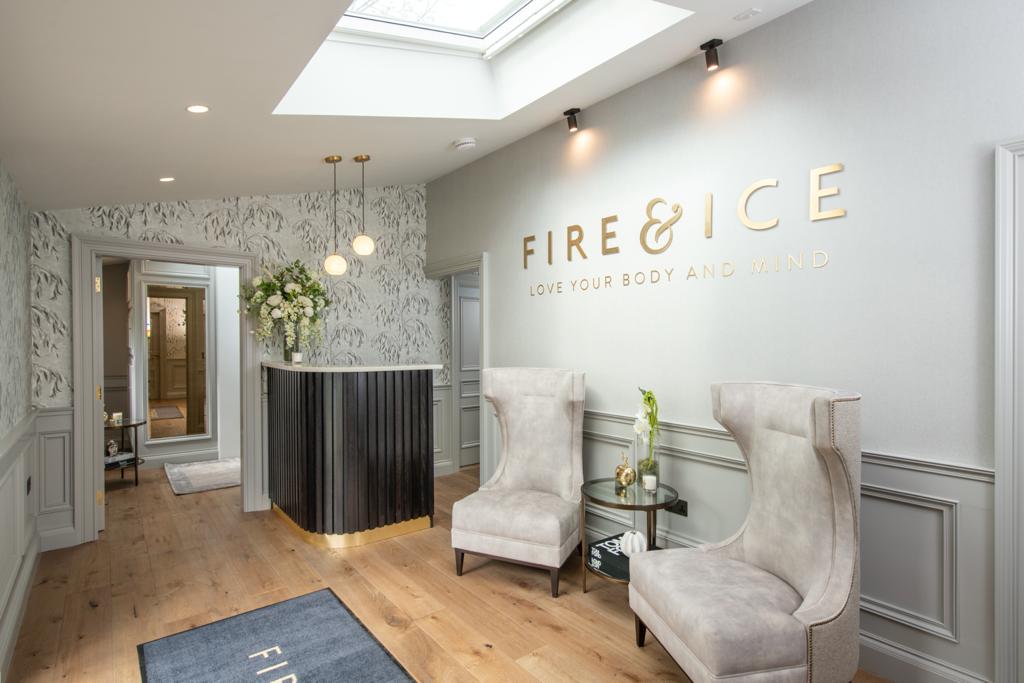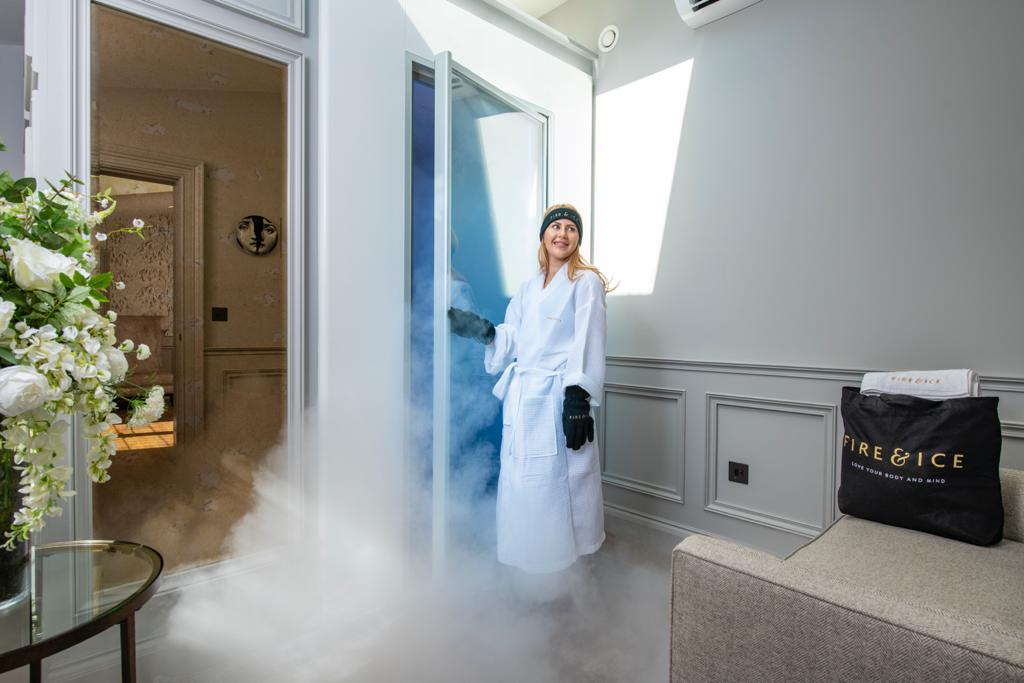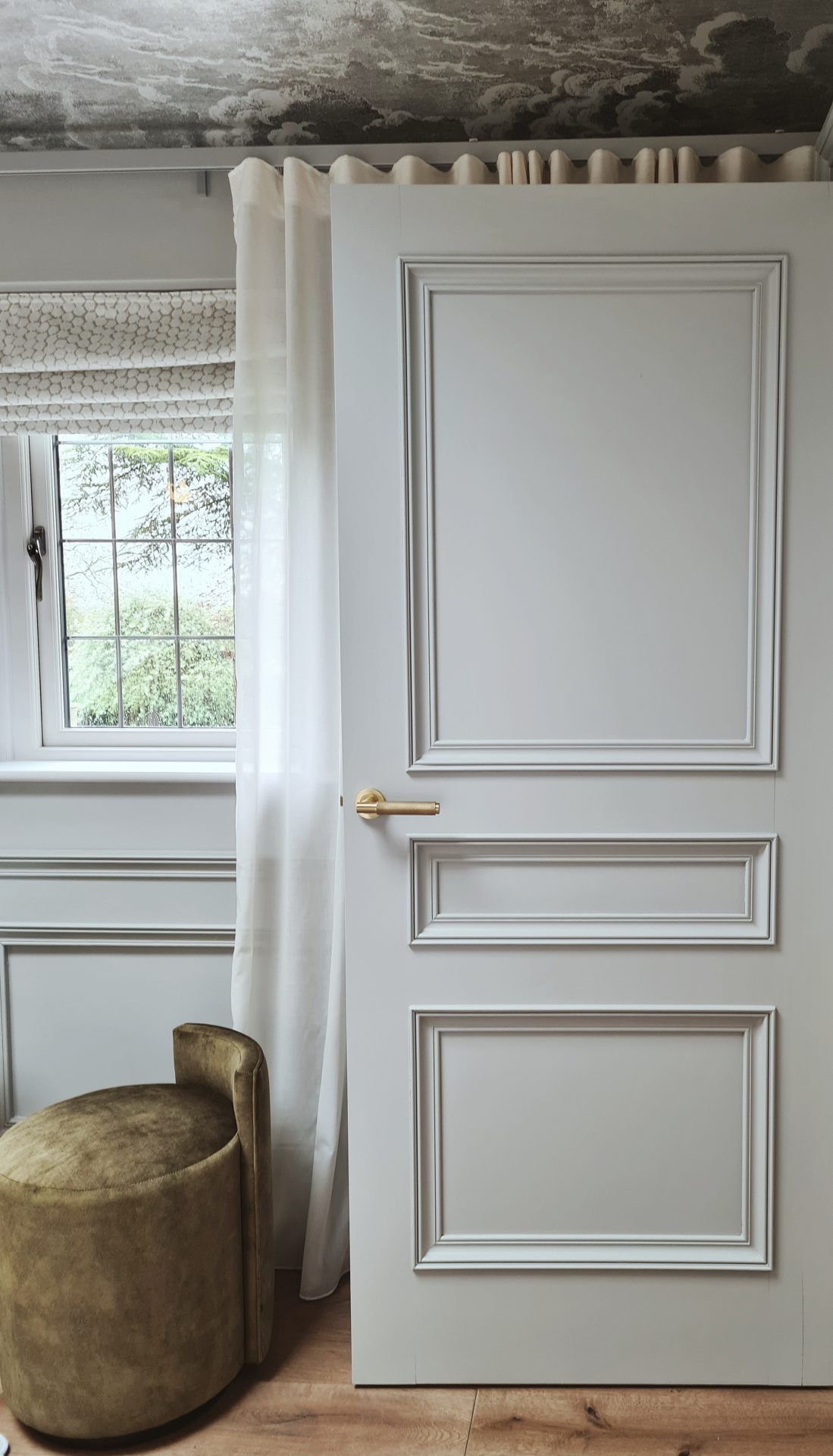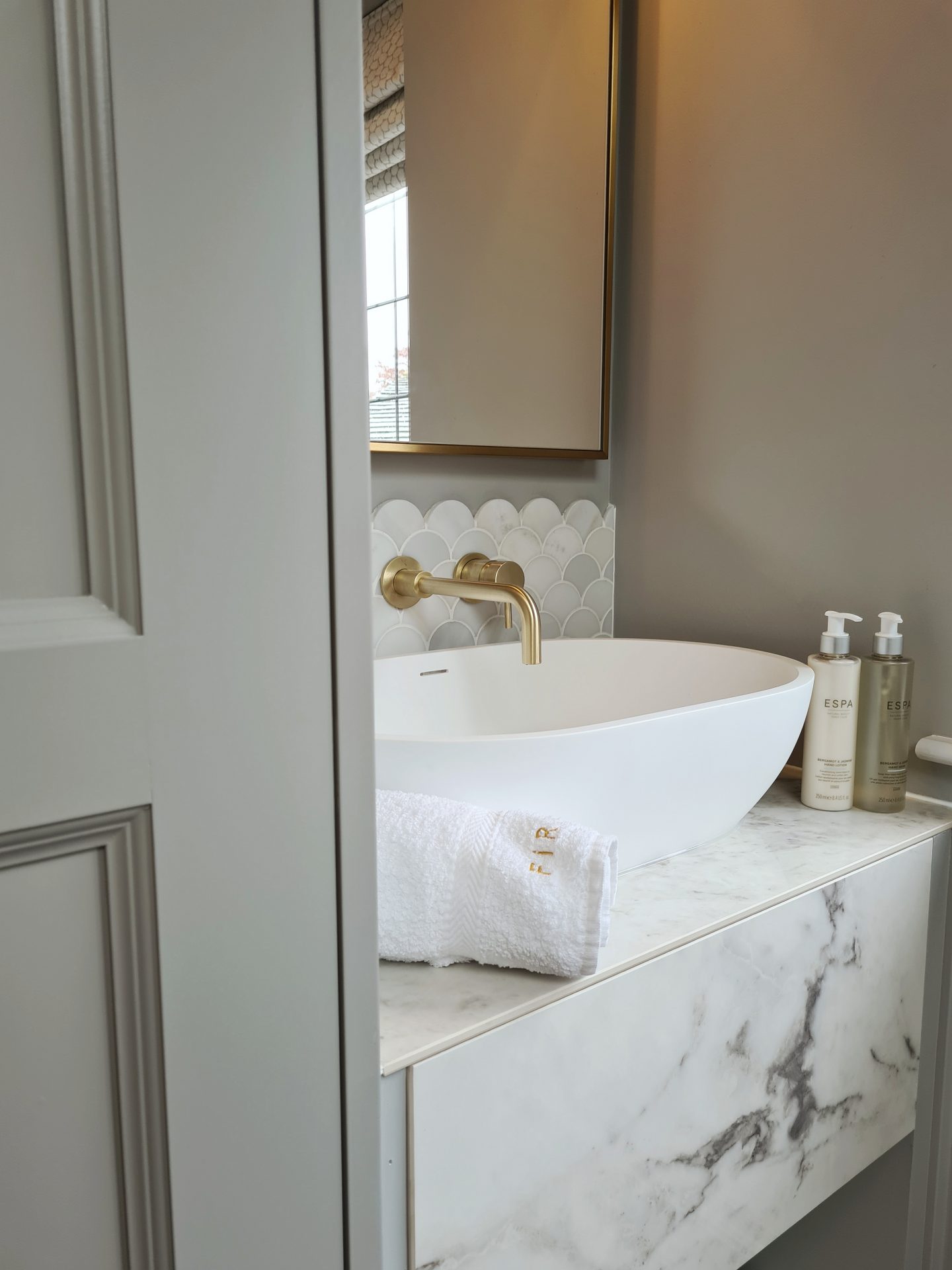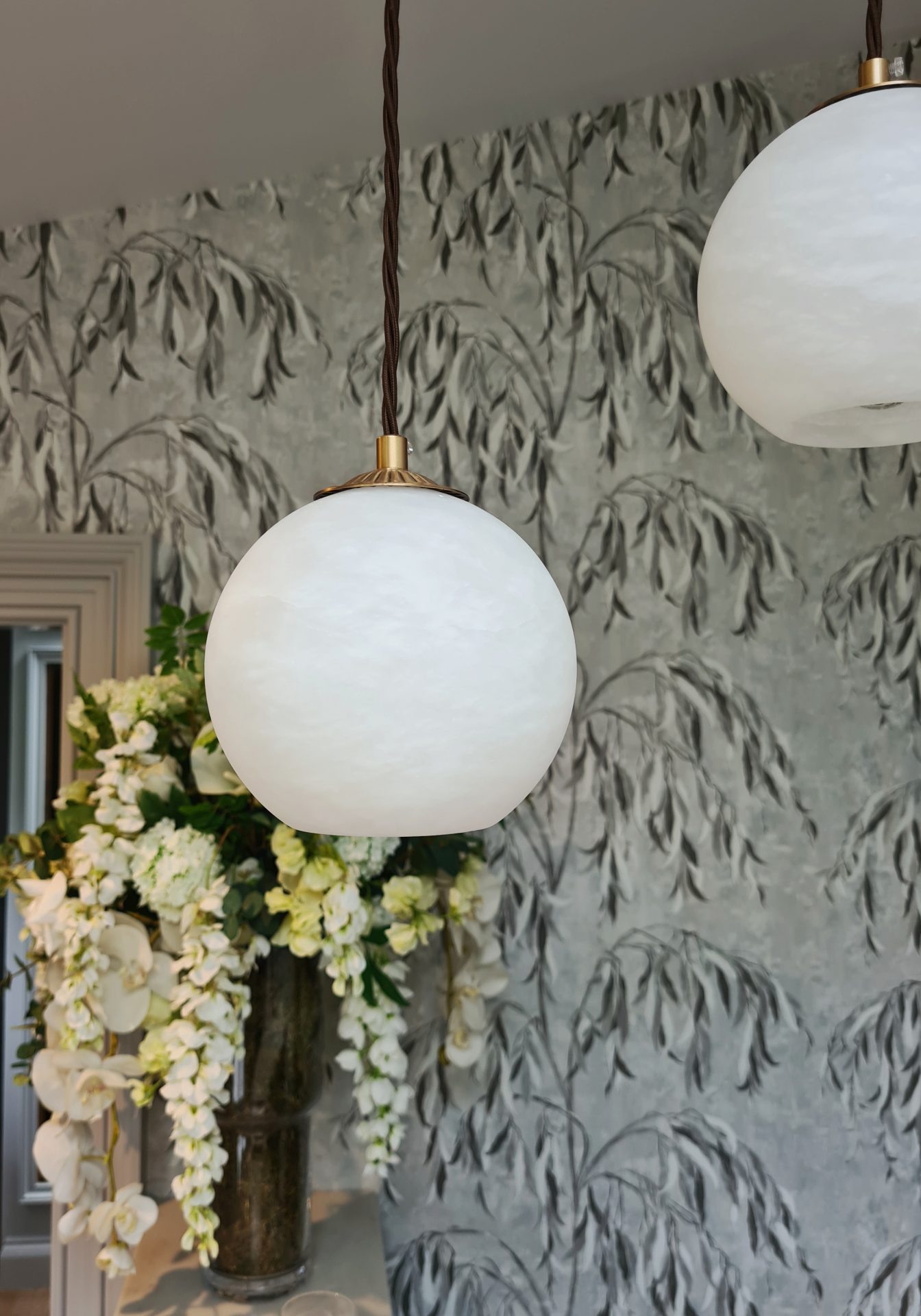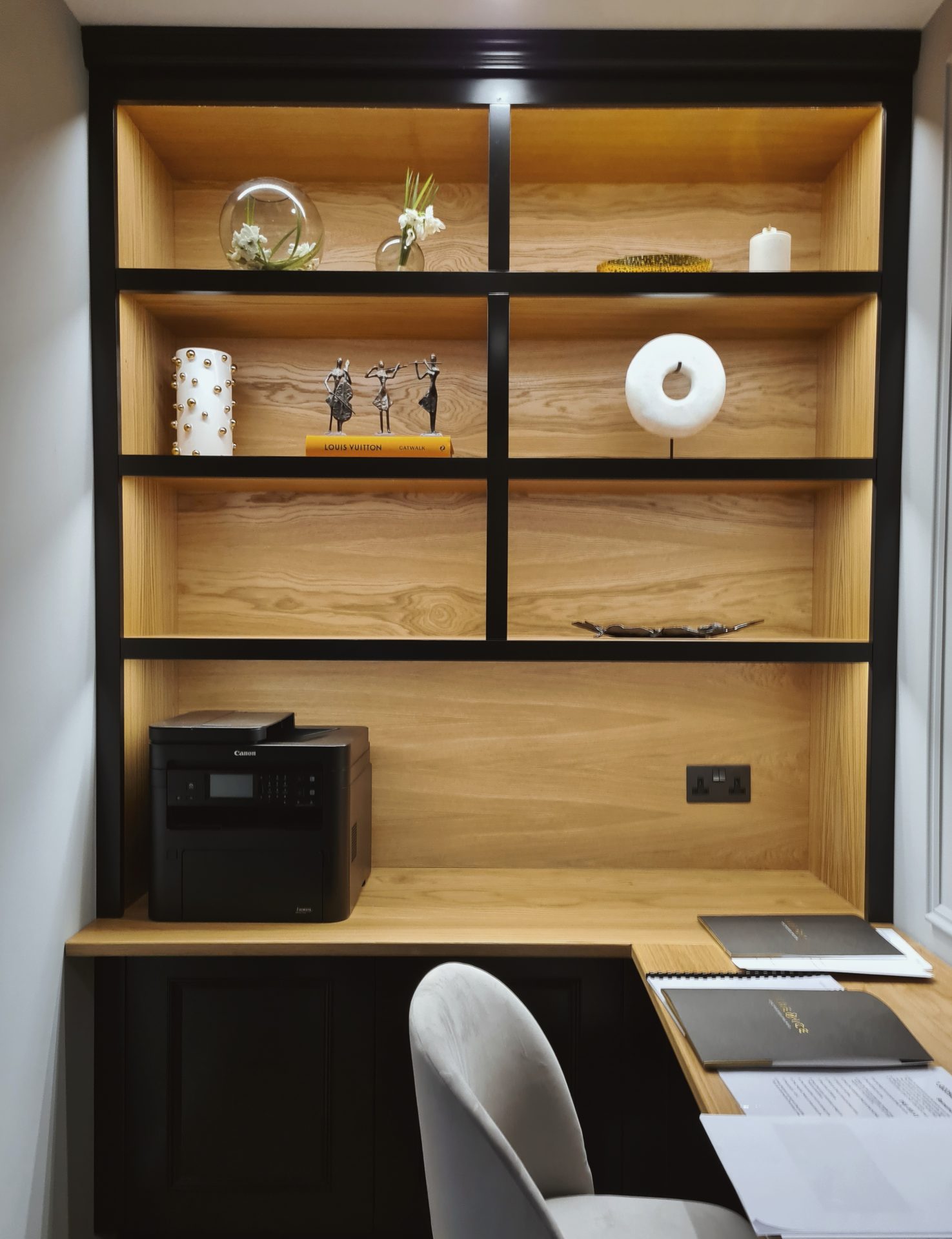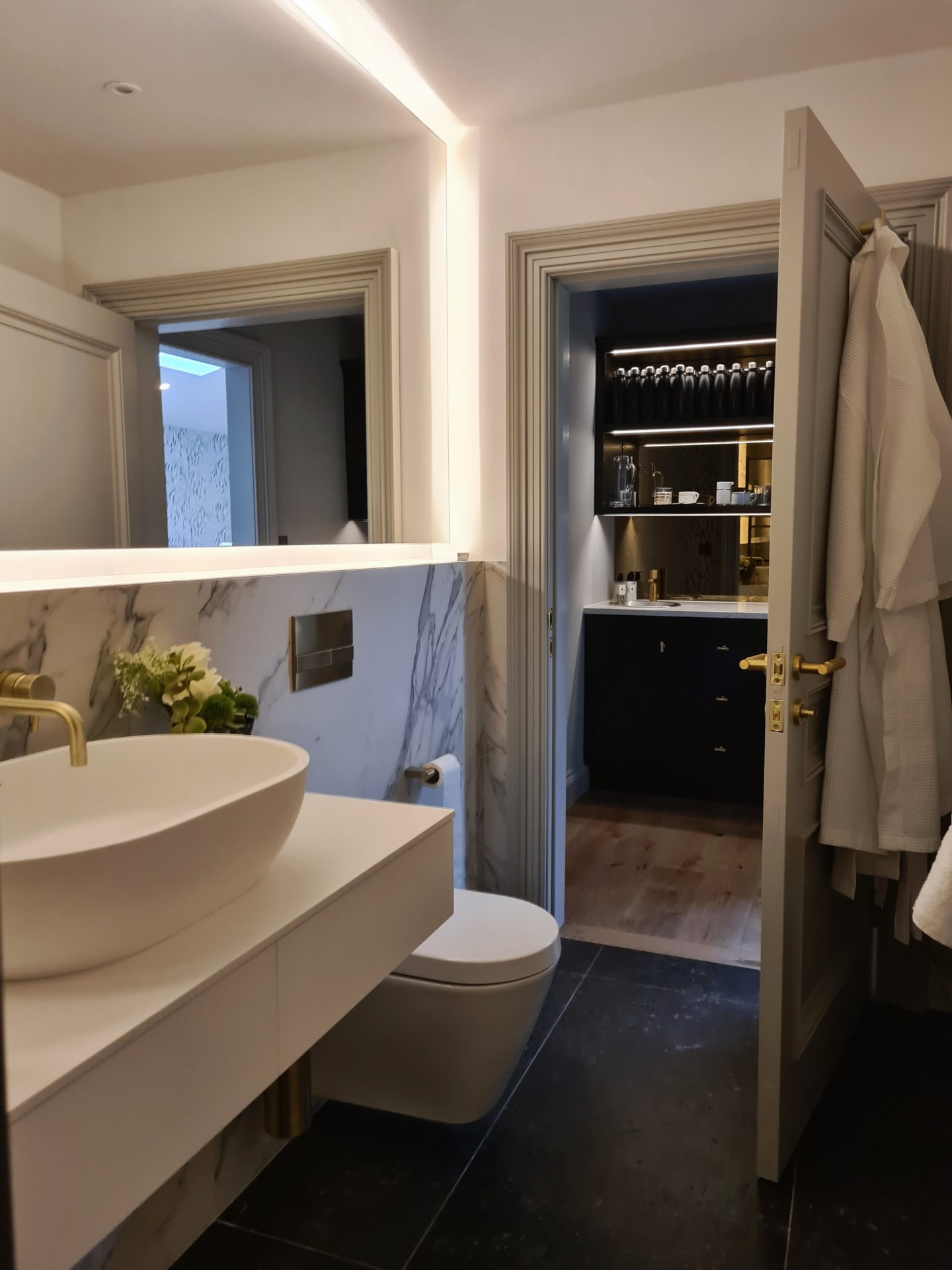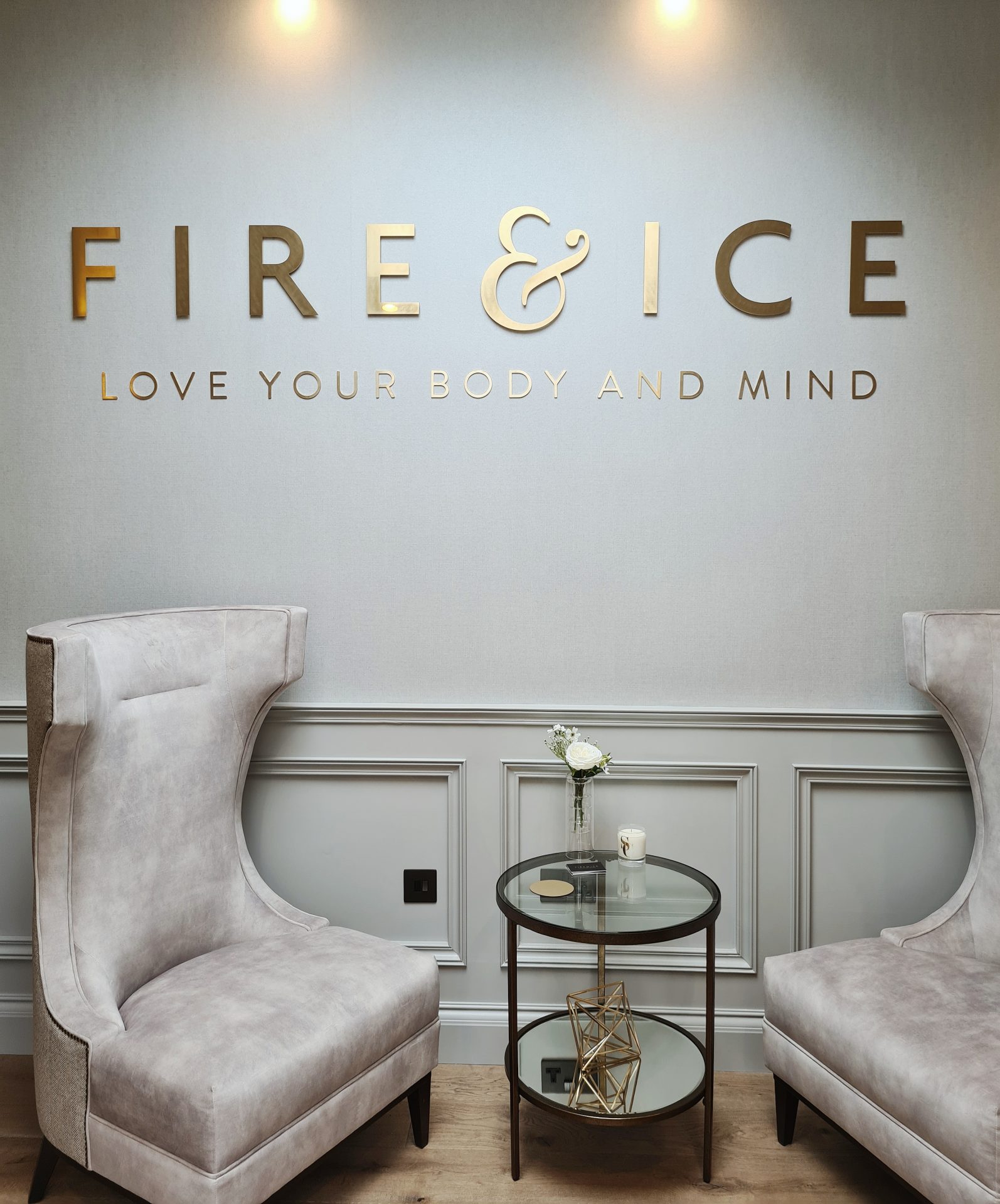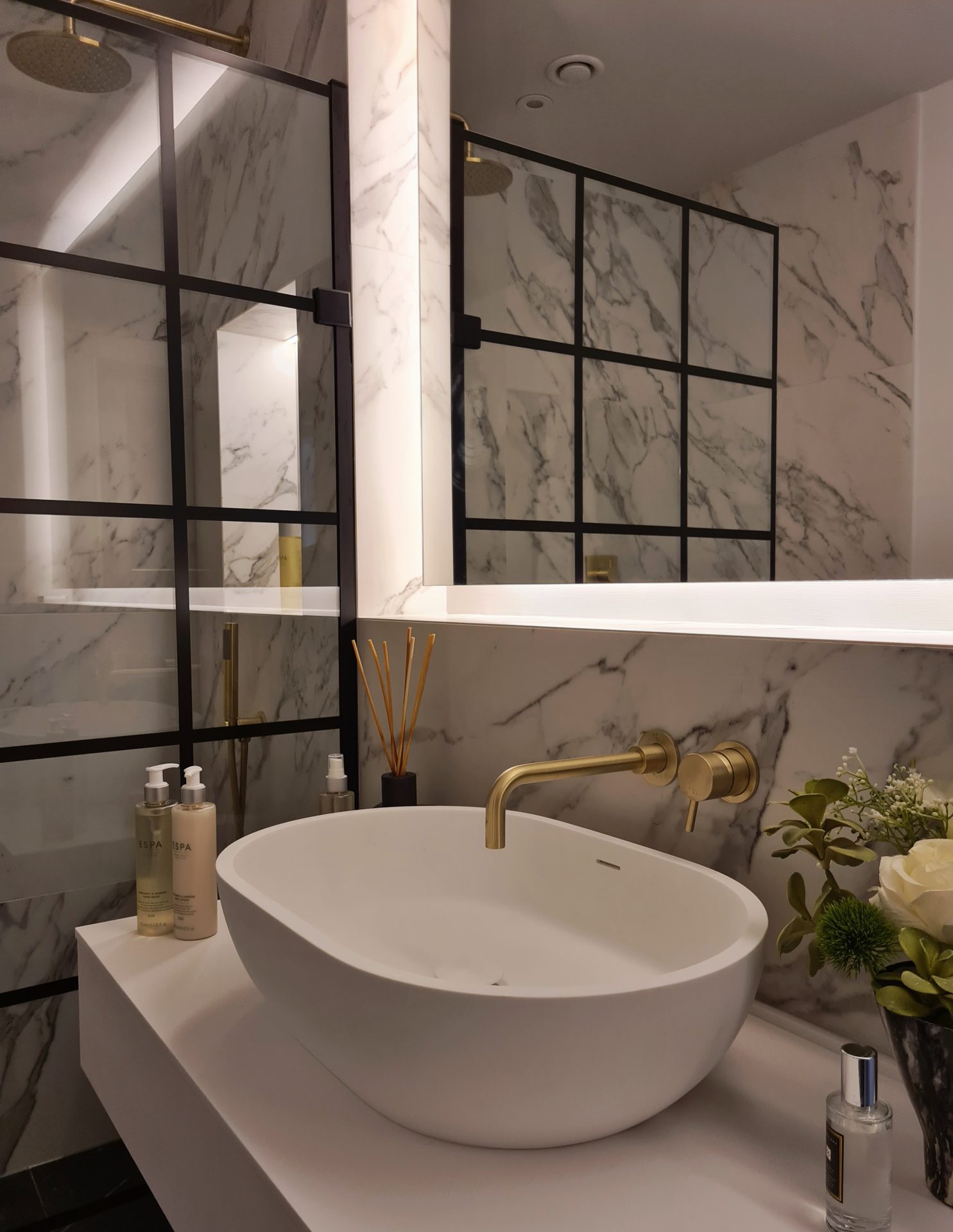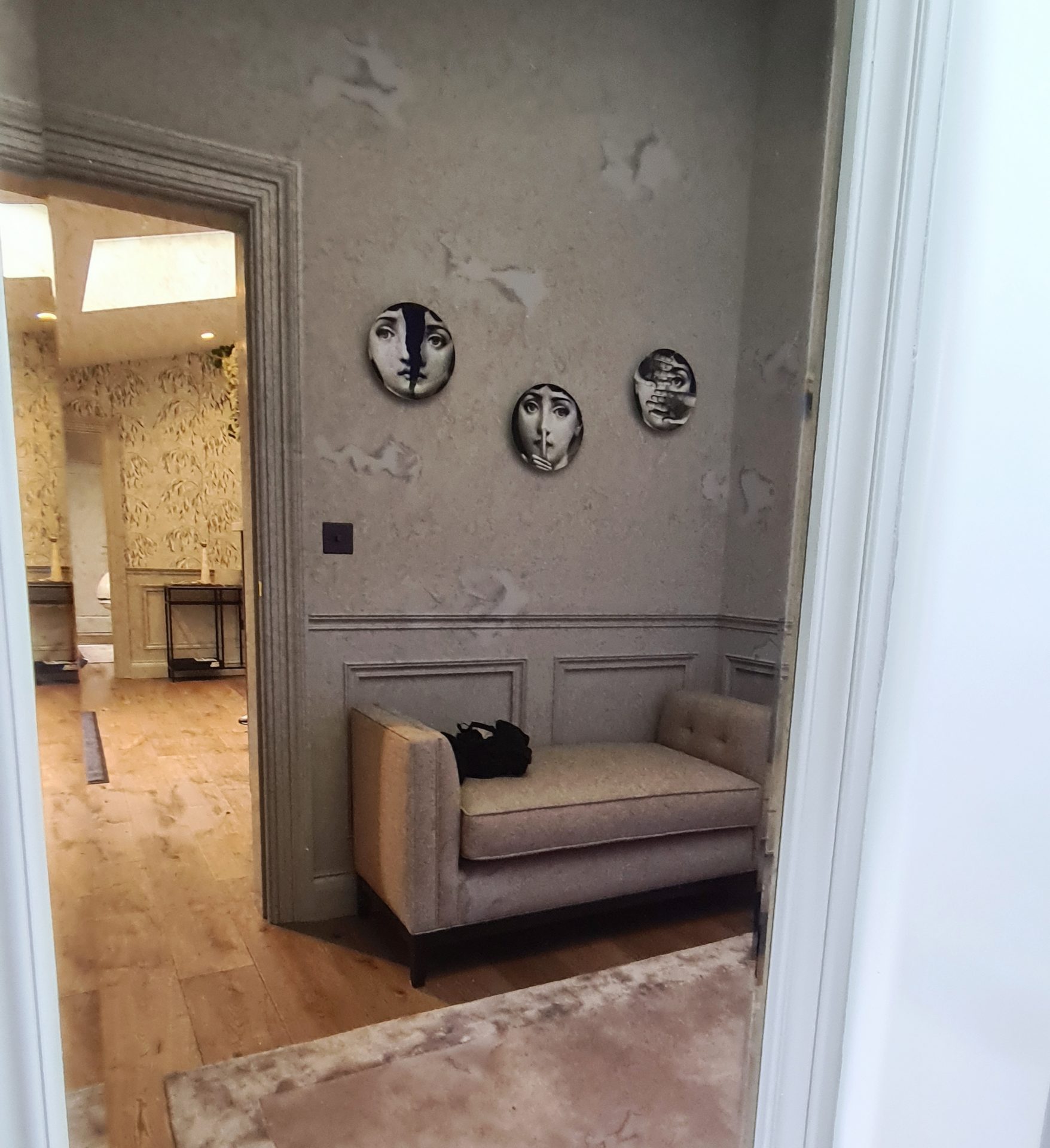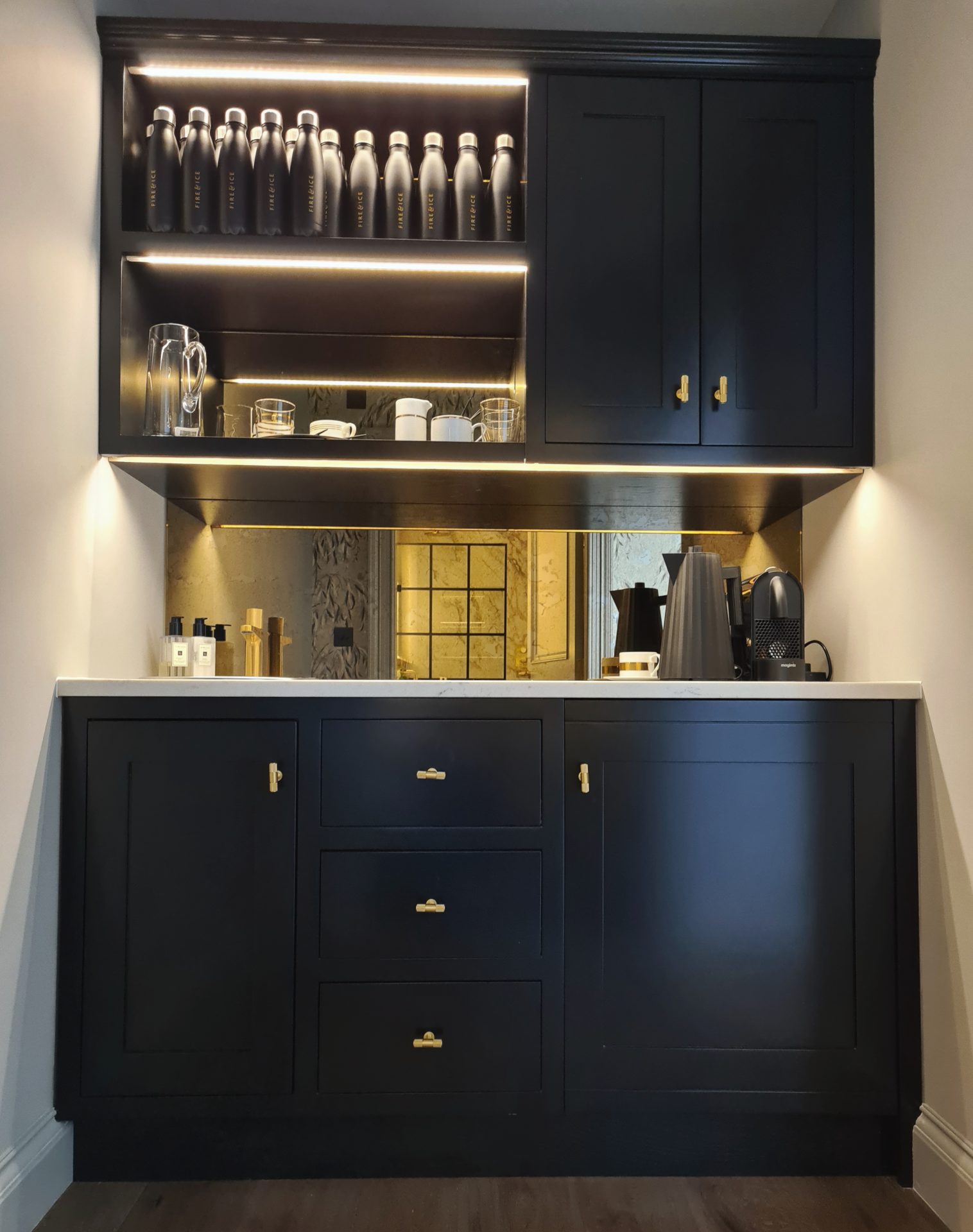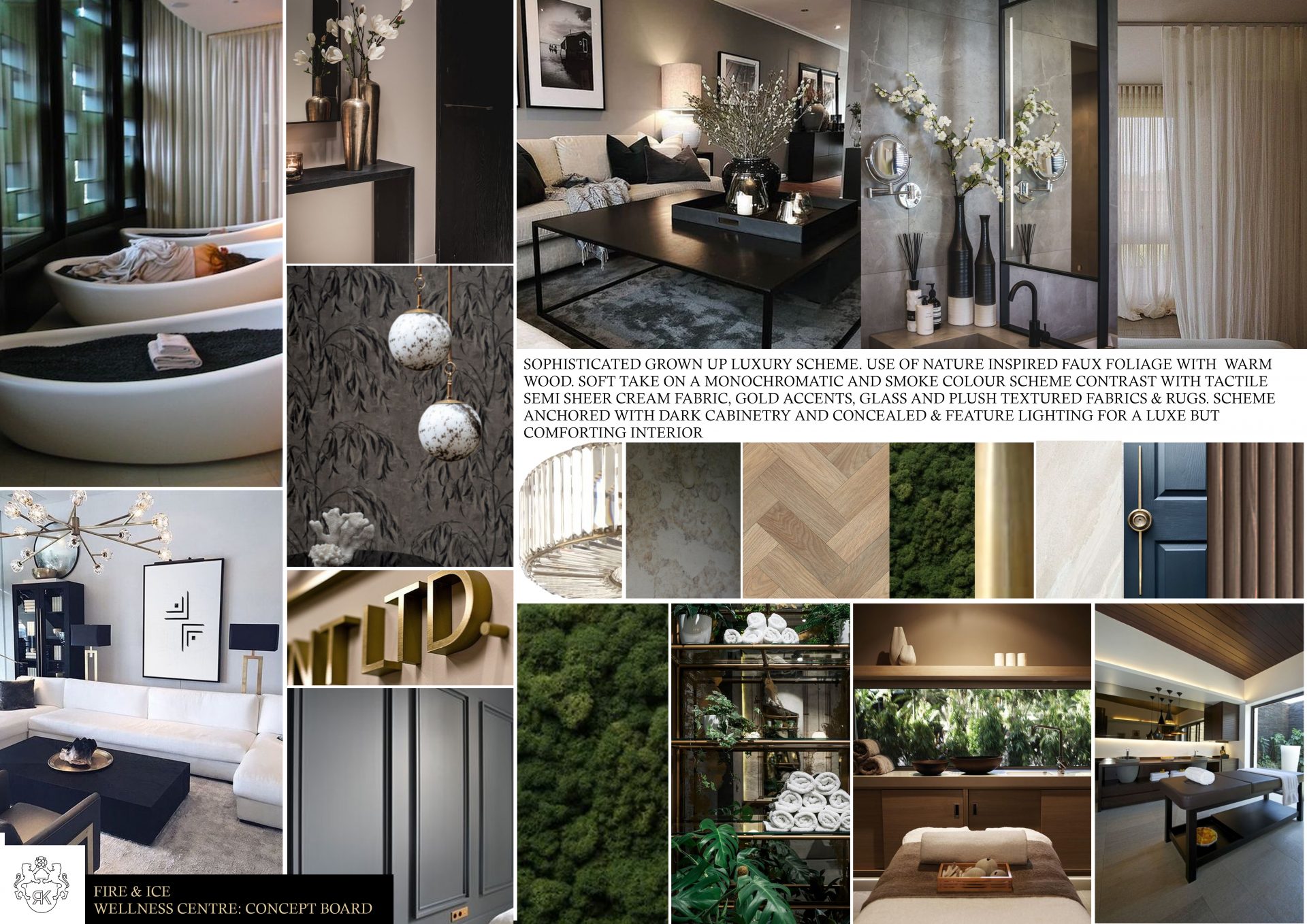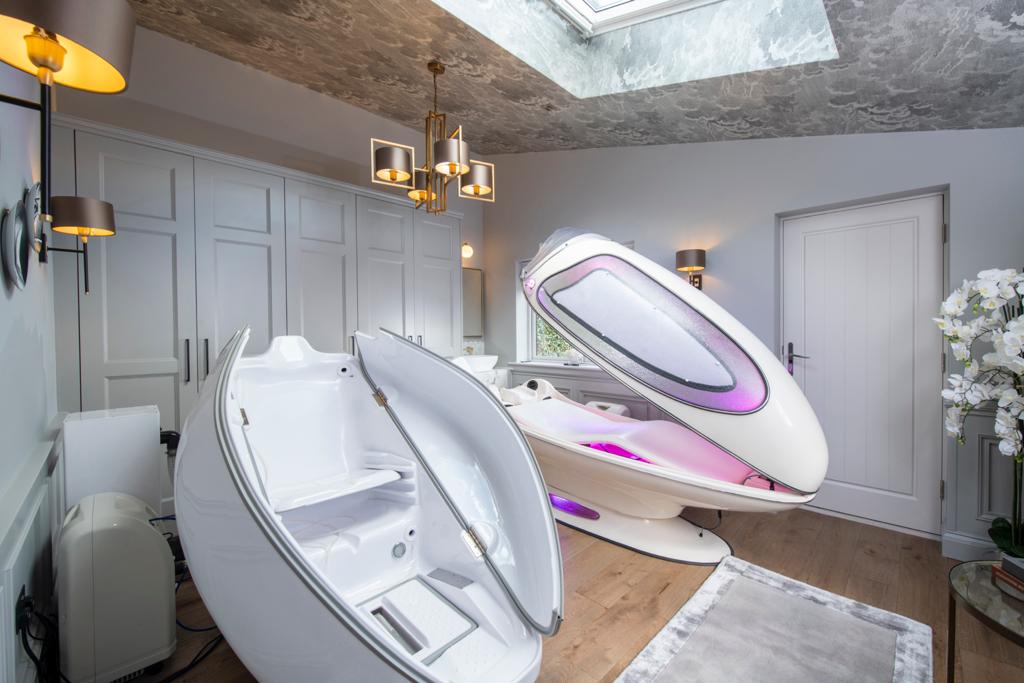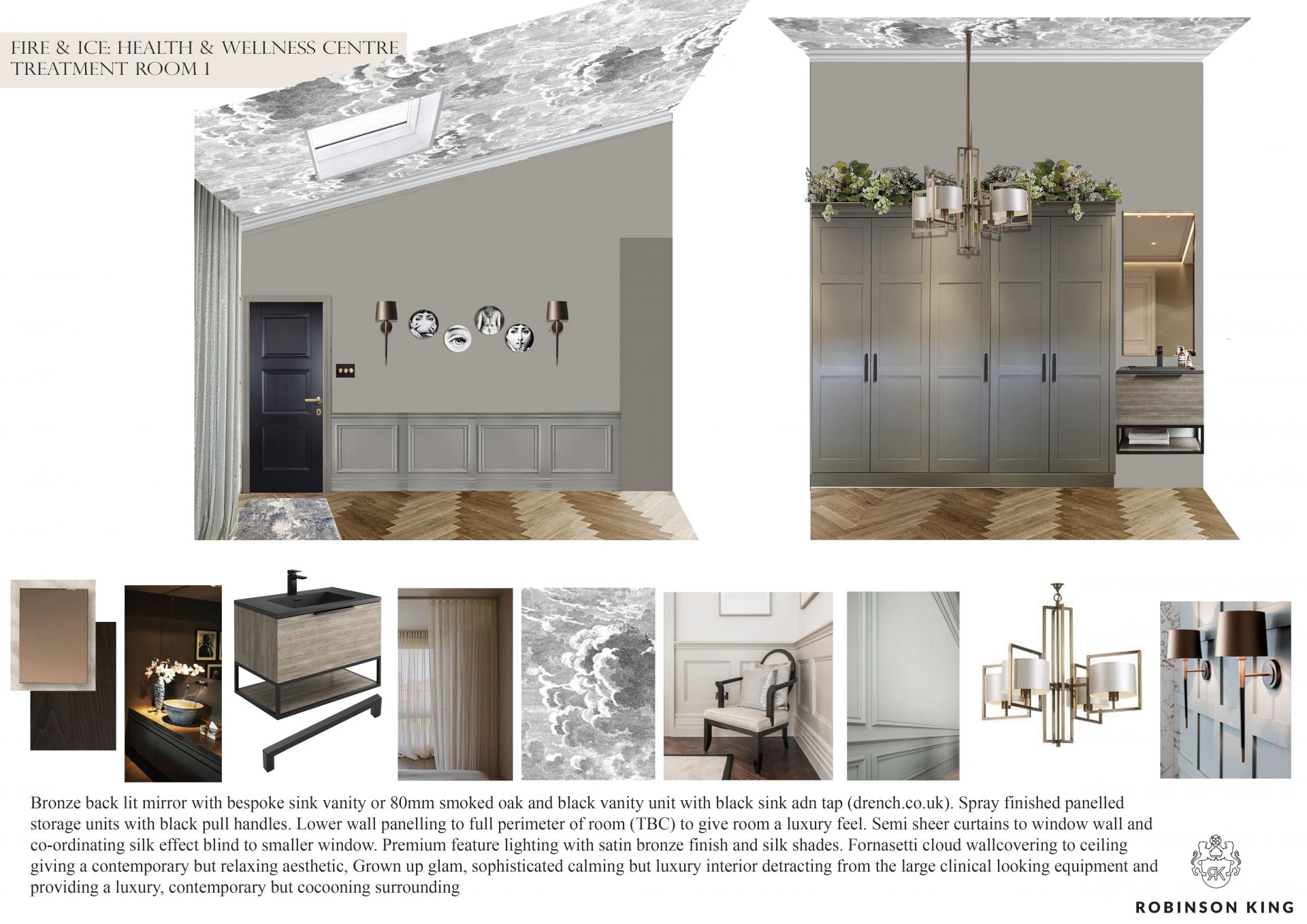 Services covered in this project
— Interior Architecture
— Interior Design
— Bespoke Joinery
—Project Management
Robinson King were commissioned to create a new interior for our client's business which offers a combination of thermotherapy, cryotherapy and light therapy giving health and wellbeing benefits. The brief called for a premium, luxury but calming interior providing a sense of relaxation and serenity whilst having a high end boutique feel. In addition to the overall aesthetic aspirations the small foot print of the build also required clever space planning to house large equipment, a kitchenette, bathroom, reception space and consultation room. We produced full scaled layout and rendered designs employing a neutral colour palette but with accents of black and gold to tie in with the company branding. Using contemporary styling the design noted subtle botanical reference to connect to the stunning outside setting. Fornasettii illustrations were used for visual interest with cloud design wallpaper added to the ceiling in the treatment room where clients use equipment meaning they are looking up for sustained periods of time. In addition to fully bespoke furniture, lighting and window treatments, Robinson King also designed and manufactured all internal bespoke joinery in-house including reception desk, internal doors and fitted furniture. The installation was fully project managed by Robinson King and all interior finishes were specified and supplied accordingly. In addition to the wellness centre we also designed and installed a gym and yoga studio with bespoke antique bronze metal grid mirror wall and fitted joinery. Our client was delighted with the outcome  commenting that the finished space connects perfectly to the company identity being both useable and beautiful in appearance.