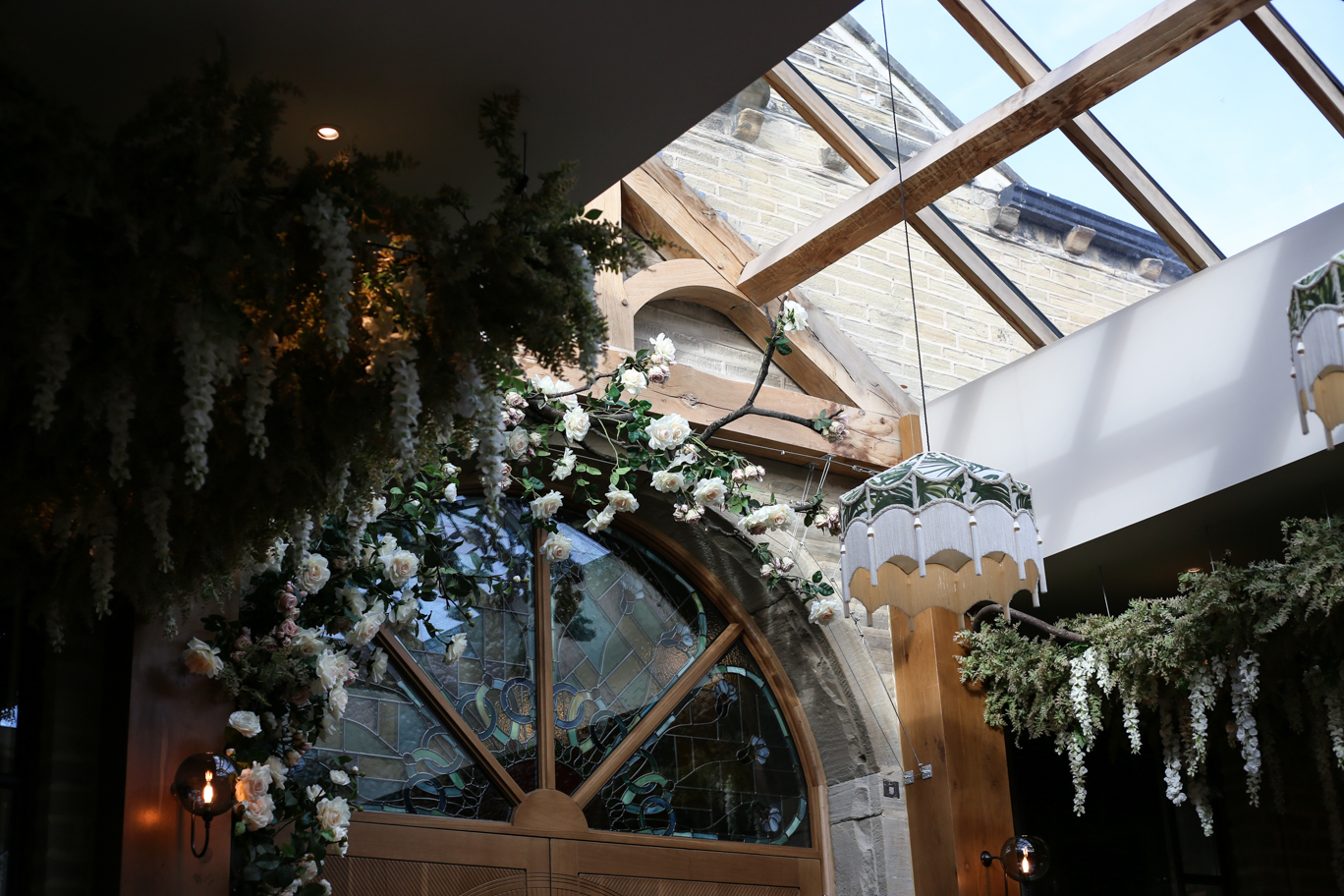 May 8, 2019
From small Acorns: Oak framed buildings
Finally, after the long winter months spent pine-ing (sorry cannot resist a pun in our blog posts) for summer days we can start thinking about tidying up the gardens, al fresco (as 'al fresco' as British weather permits) dining and long summer evenings. As we head into Summer it is also the prefect time to look at Oak framed buildings, whether this be an oak framed orangery, oak framed kitchen extension, oak porch, oak framed garden room or standalone oak carport, traditional oak frames are a fantastic addition to your home or commercial premises and well worth the investment.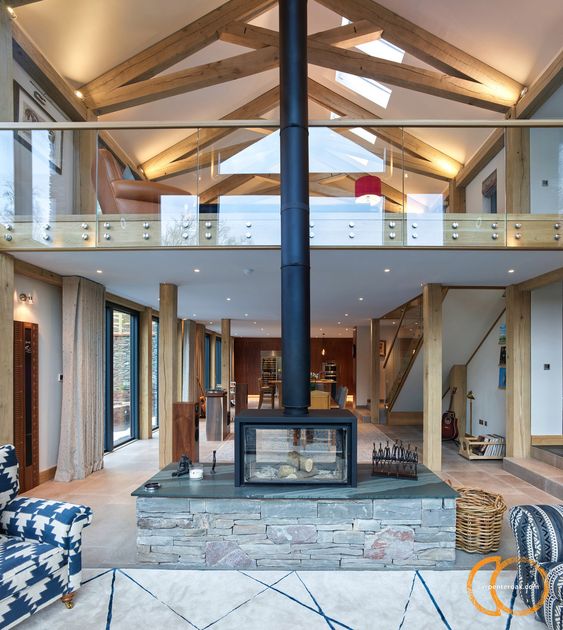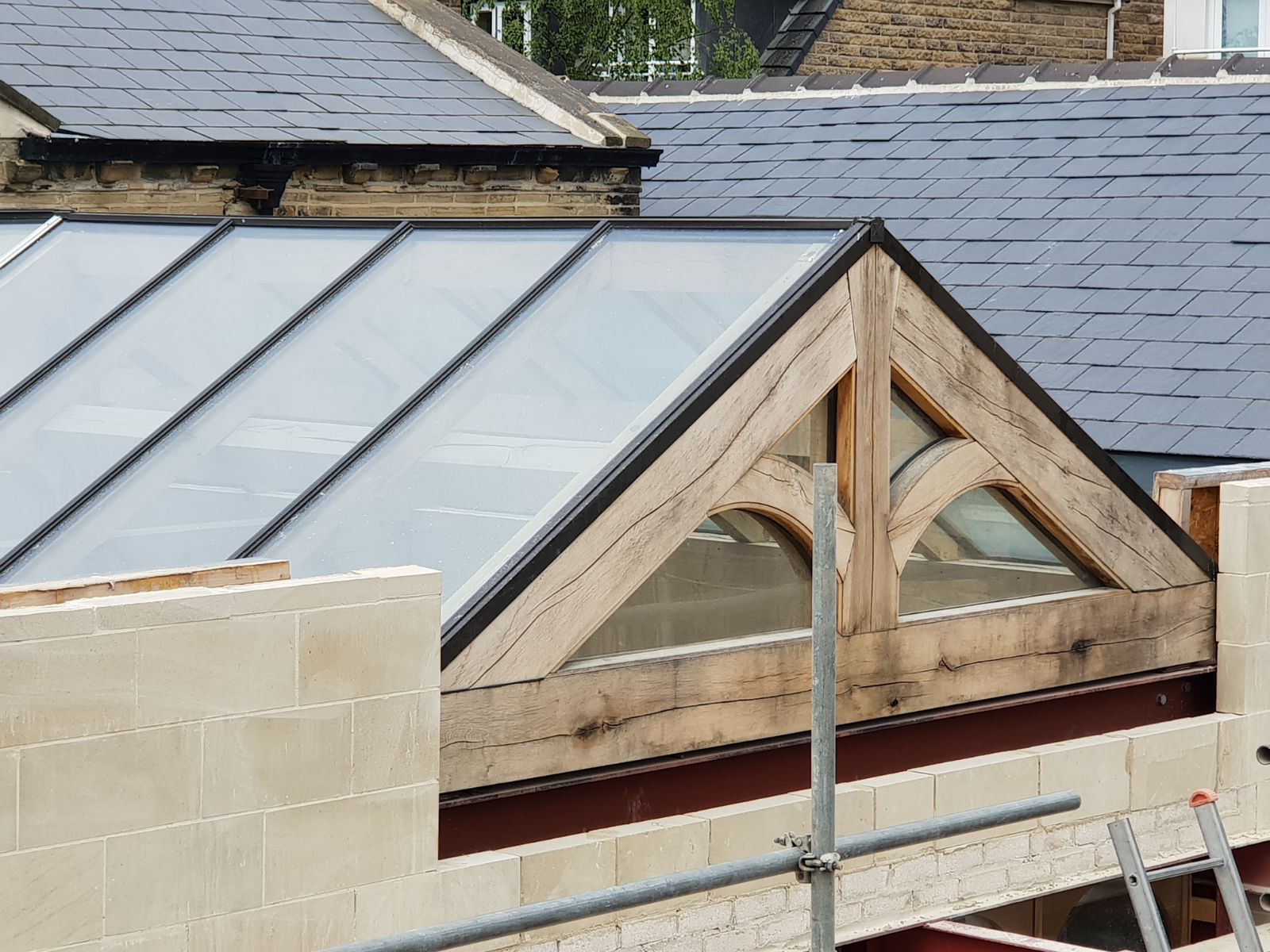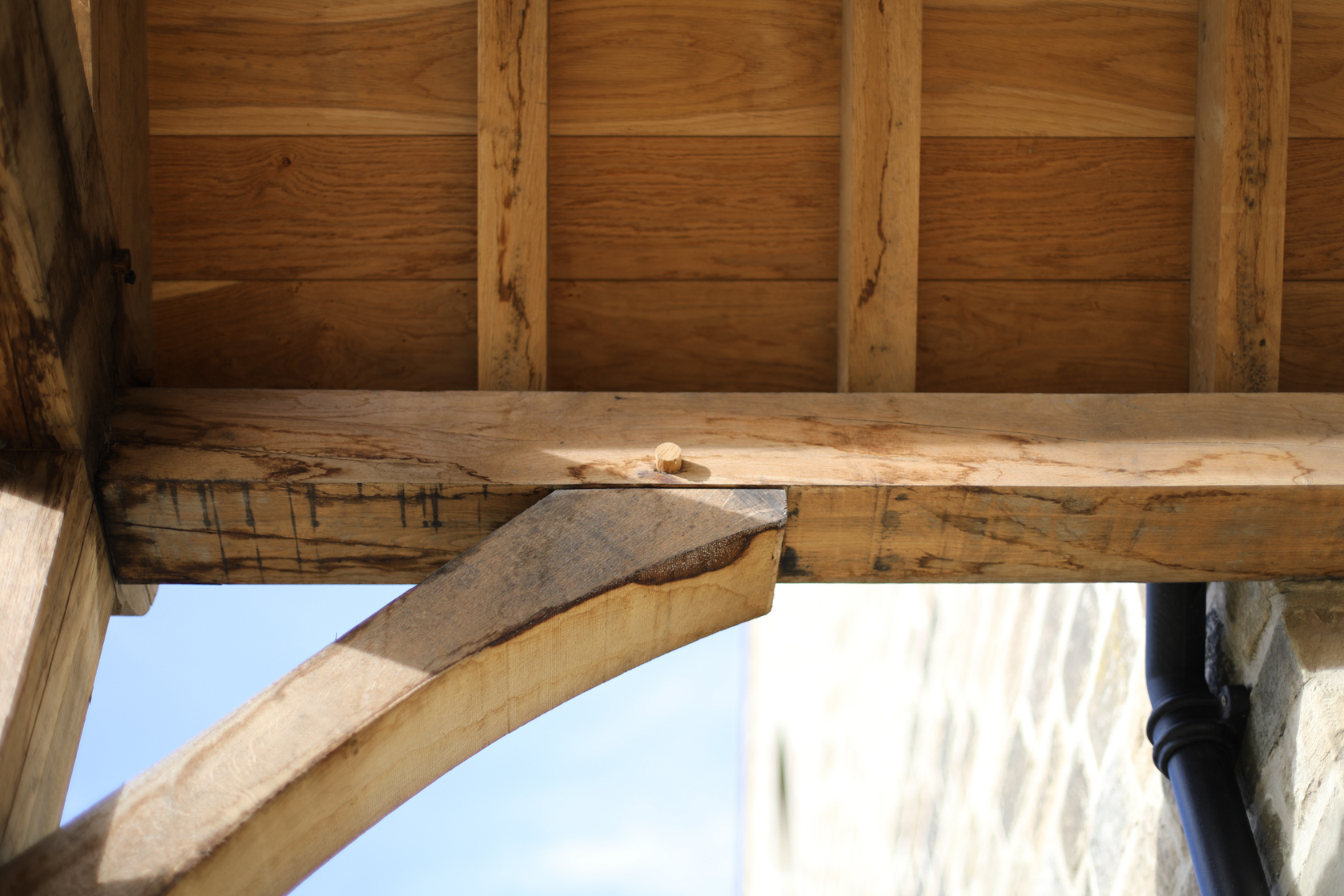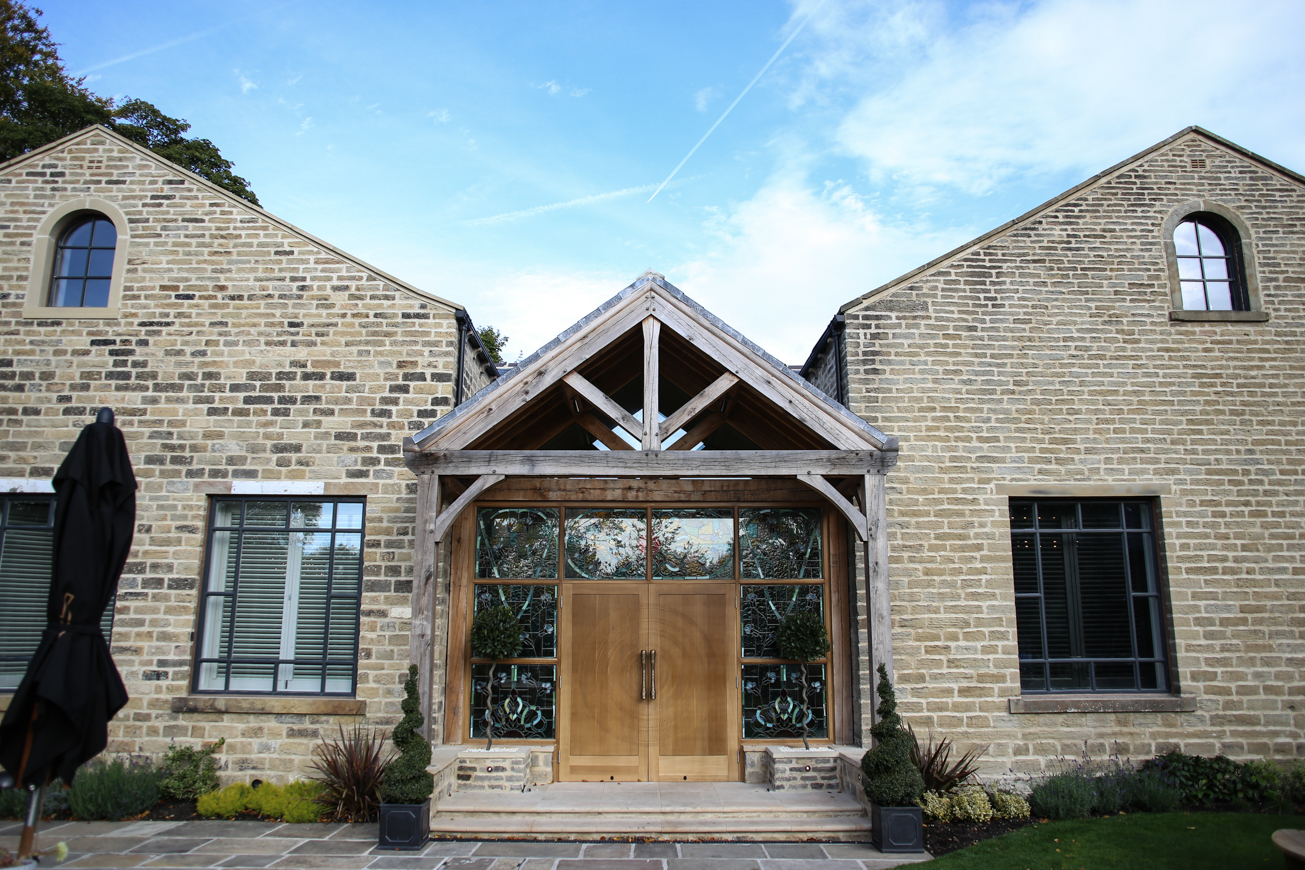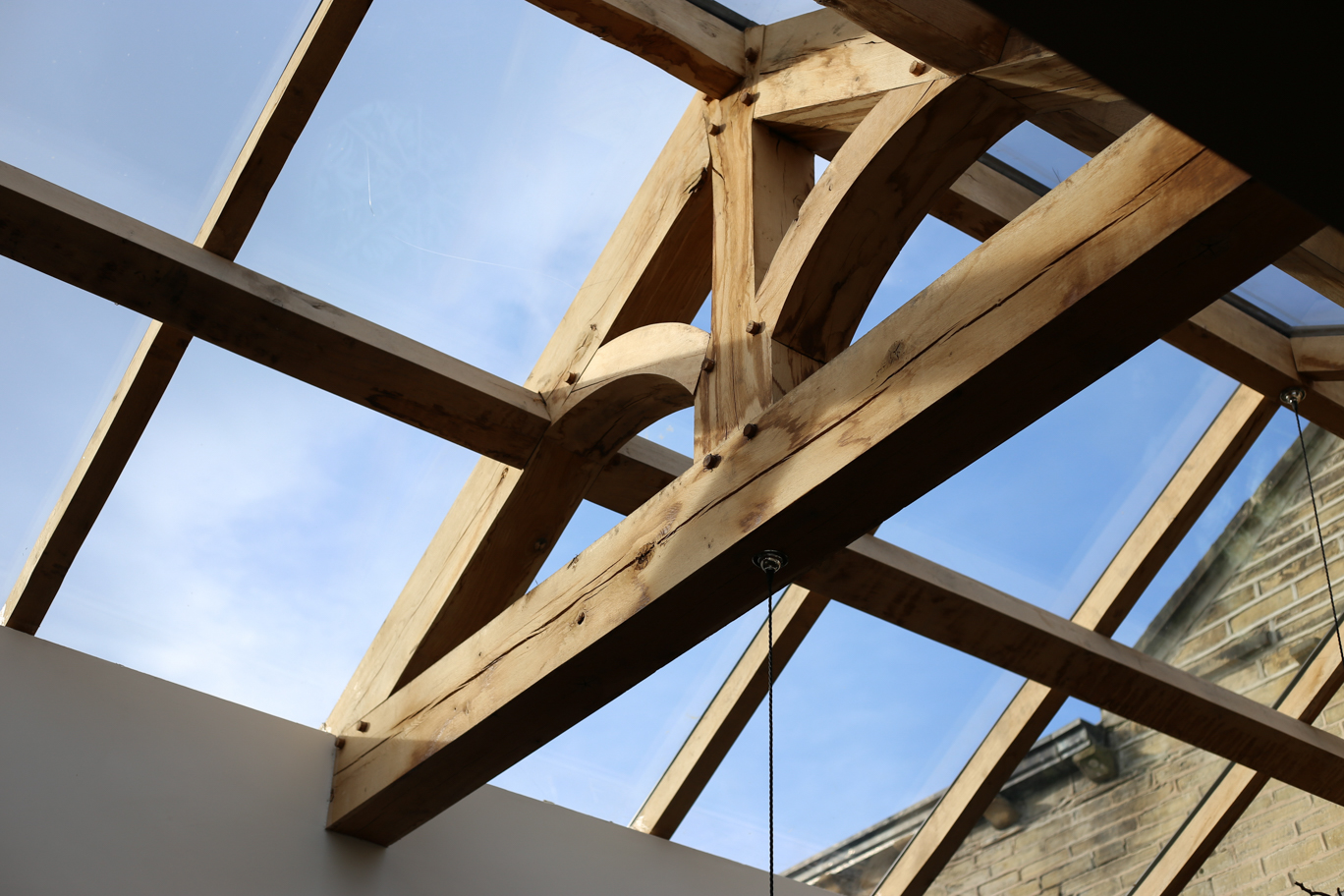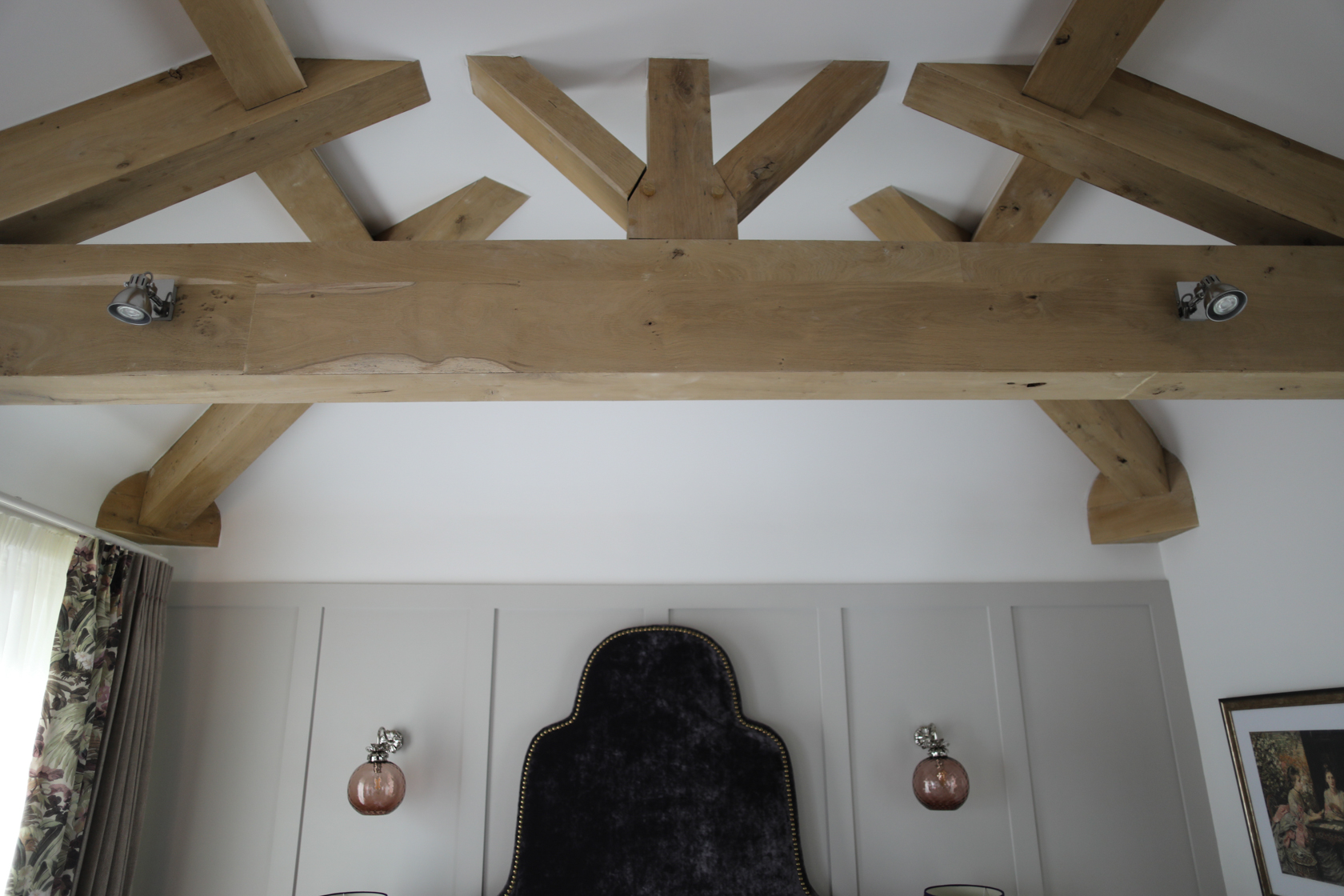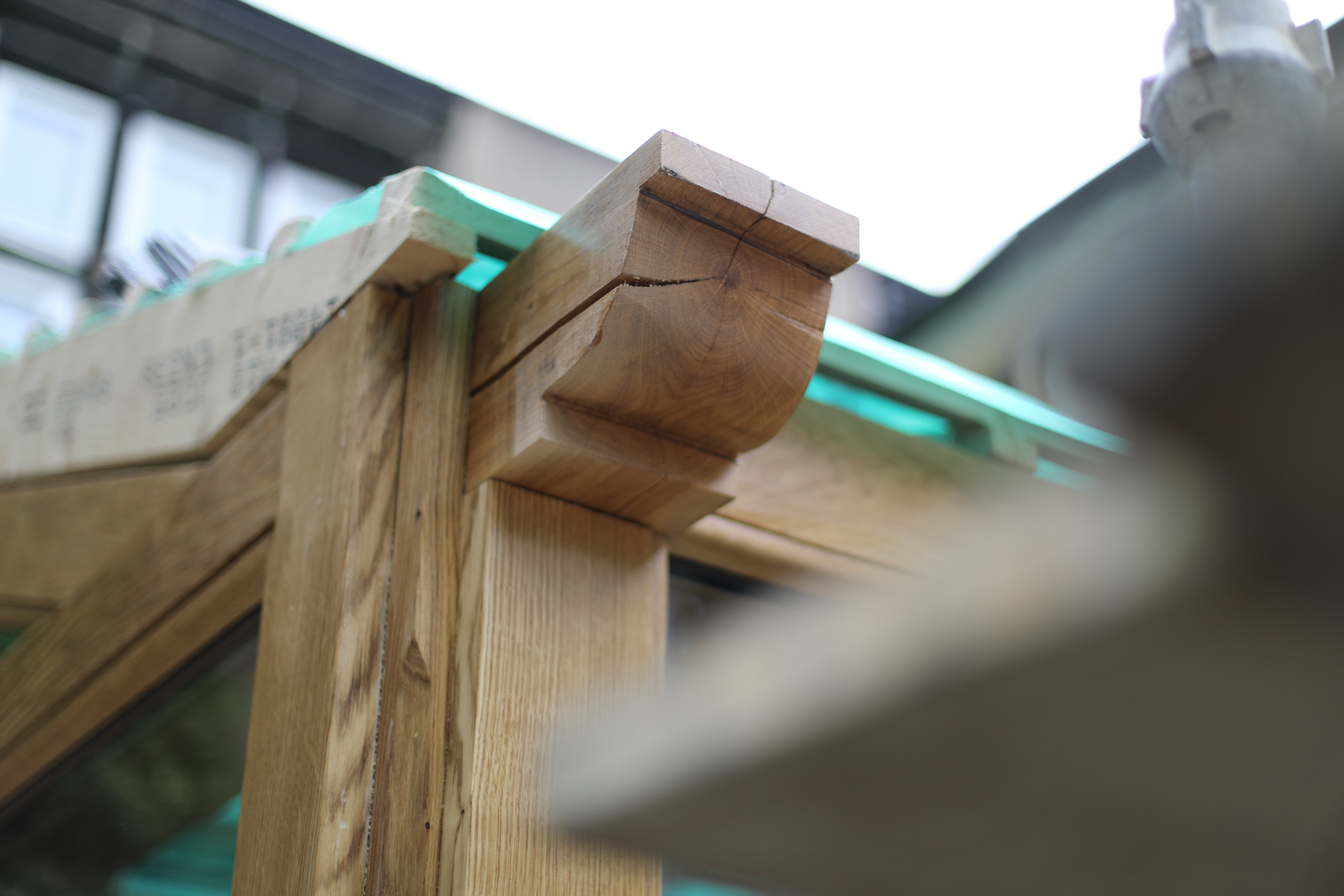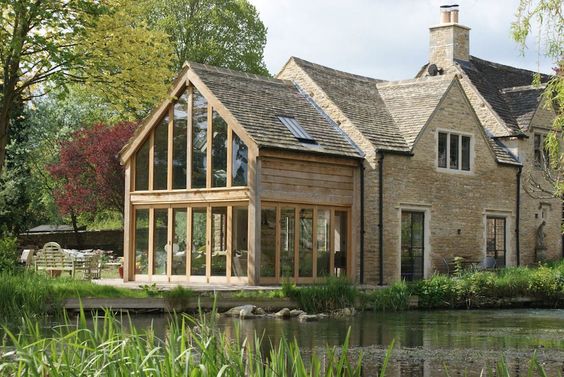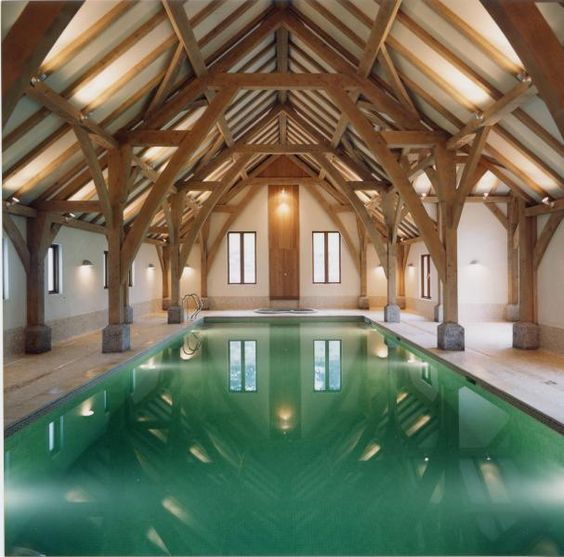 Why have an Oak extension?
'From Little Acorns Do Mighty Oaks Grow' Oak framed extensions can really open up your existing space, maximise your property to its full potential and allow natural light to flood in. We use sustainable green oak at Robinson King which ages beautifully and when teamed with modern clean glass can create breath-taking results.
We know that extending your home or commercial property is a big commitment, but the pay offs are huge, using an oak framed extension will give you additional living space and add value to your property. Many consider oak to be a luxury and so putting in an early investment not only allows you to enjoy the space to its full potential but will also undoubtedly add masses of Instagram-worthy appeal to your property; as well as increasing the price tag when you come to sell.
Oak is a stunning material which is why oak framed buildings and extensions remain ever popular. We like to be at one with nature, it is good for us and oak possess certain qualities that feed into this. The warmth and texture oak provides can underpin your interior making it a cosy, feel good space. Working equally well for a traditional country scheme or a vast, modern interior, when combined with glass, oak extensions allows your space to be flooded with natural light- something else which is also great for the soul. In addition, oak is also a sustainable approach and so is a fantastic material to use for green credentials.
As well as the beautiful aesthetic quality of oak frames they are also a practical solution being constructed off-site which means we can be getting on with making your oak frame in our workshop whilst any other preparatory building works can be taking place on site.
Why use Robinson King?
We have experience in oak constructions within both the commercial and residential sector.
We work in conjunction with our sister company Robinsons property Services and our architectural technician which means together we can offer a full project service from groundworks up. We can work with you on all aspects of your green oak framed extension or oak frame structure from the initial design through to manufacture and installation. Robinson Property Services are twice winners of the LABC awards nominated for our oak framed extensions by the local building authority.
A traditional build method we construct oak framed extensions and oak framed structures from green oak which ages beautifully. We use traditional jointing methods such as mortice and tenon joints, and handmade tapered cleft oak draw pegs. These techniques are tried and tested over centuries of use and as such are proven to be the best working methods.
Furthermore, at Robinson King we care about the aesthetics of our oak framed buildings as much as the quality and durability. We always use the right size of timber for your structure, though this may sound like an obvious thing, some manufacturers size the timber based on the smallest timbers technically required in order to keep costs down while still meeting the specification.
We like to offer a personal approach at Robinson King, whether you are at the design research stage ( a very fun stage to be at), looking for help with your design aspirations, or already have architect's drawings and planning permission- we are more than happy to come on board at any stage and work with your existing suppliers or project manage your build. Our designers can assist with the design process and our experienced joiners will ensure your vision becomes a reality. Our hand finished oak beams, exceptional craftmanship and engineered solutions for glazing and insulation will make for an oak framed extension or building of superior beauty and quality which will stand the test of time.
Get in touch
Whether used to add natural warmth to a traditional interior or used architecturally to create a contemporary oak framed house, our expert joiners, craftsmen and interior designers can help you with your project so let your imagination grow and we can take care of the rest.
Make your oak framed building tree-mendous (told you we couldn't resist a pun!) and send us an email or pick up the phone, we would love to talk about your project.
Image credits
Image 1: Pinterest Carpenter Oak, Image 7 Roger gransmore architects, Image 8 thetimberframe.co.uk
All other images by Robinson King