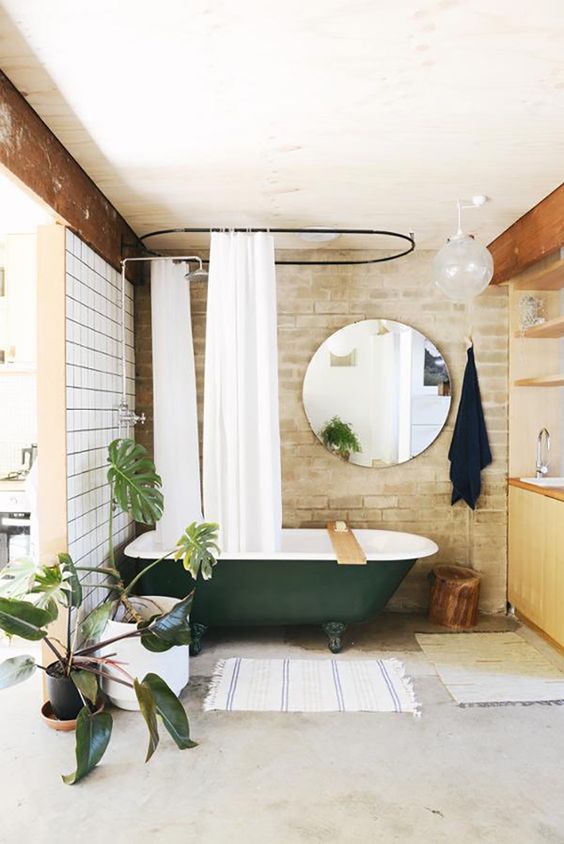 January 10, 2019
Detox your Interior
New year, new you and all that jazz.
If you are anything like me you start out with good intentions – gym membership (considering), healthy eating plan (imminent), snazzy new Lycra pants and sports bra ordered (sorry PayPal account).
You make promises to yourself to go on more walks, cut out carbs, stop snacking, and start juicing (blah blah blah). Just need to get rid of the leftover mince pies and kid's selection box first and then I am definitely, probably, maybe, no definitely, starting the healthy detox lifestyle plan thing.
Well, whilst you're weaning yourself off the indulgence of Christmas and jumping up and down trying to fasten the top button of your newly washed jeans, have a thought about your home interiors.
A little less painful and just as aesthetically pleasing as getting yourself into shape, a new year is a great time to declutter and detox your abode, creating a calm, fresh and inviting interior.
After all, your environment has a huge impact on your mental wellbeing so you never know it might rub off and bring out your inner Davina Mccall.
It is also a fab time to grab some January bargains so to help you spruce up your style here are my New Year interior detox tips: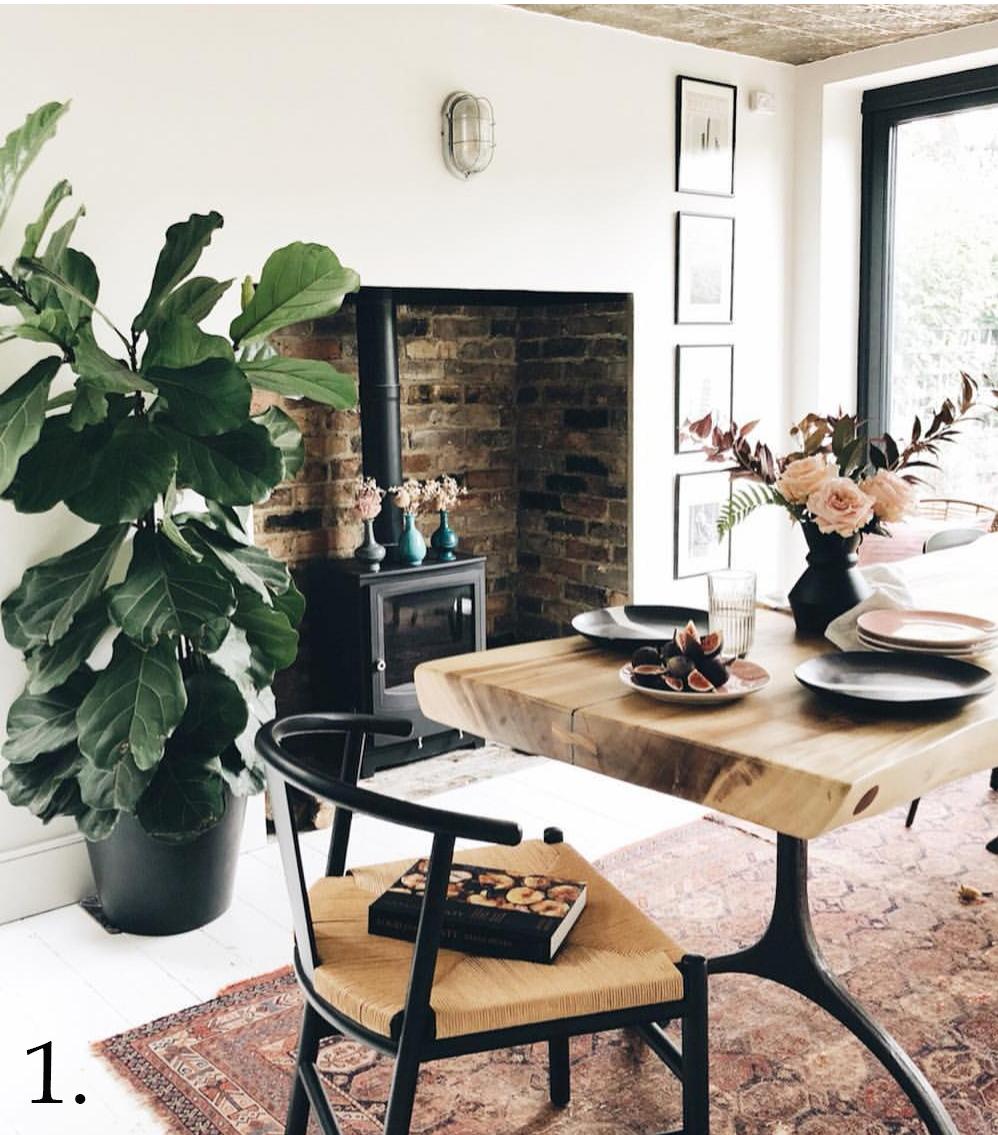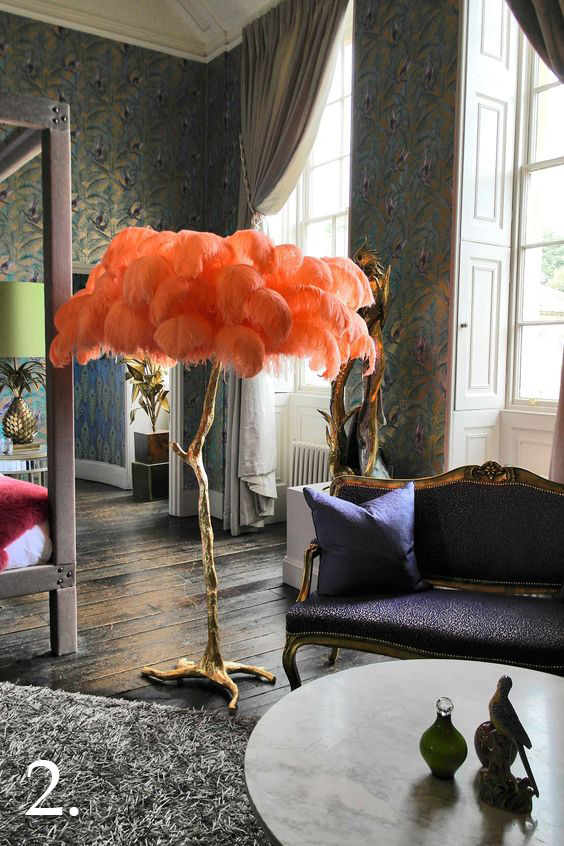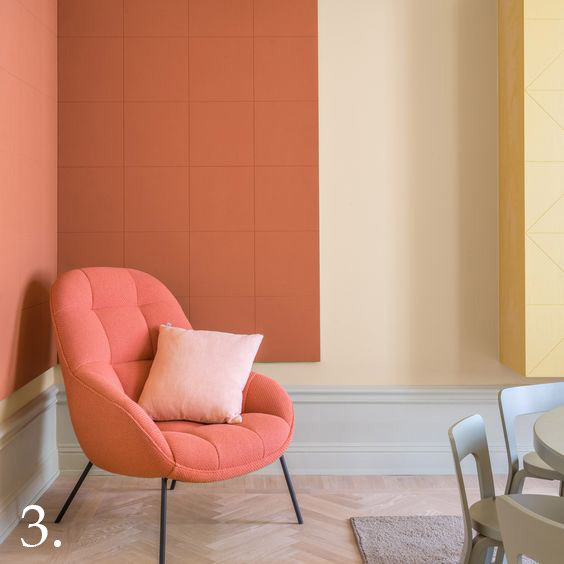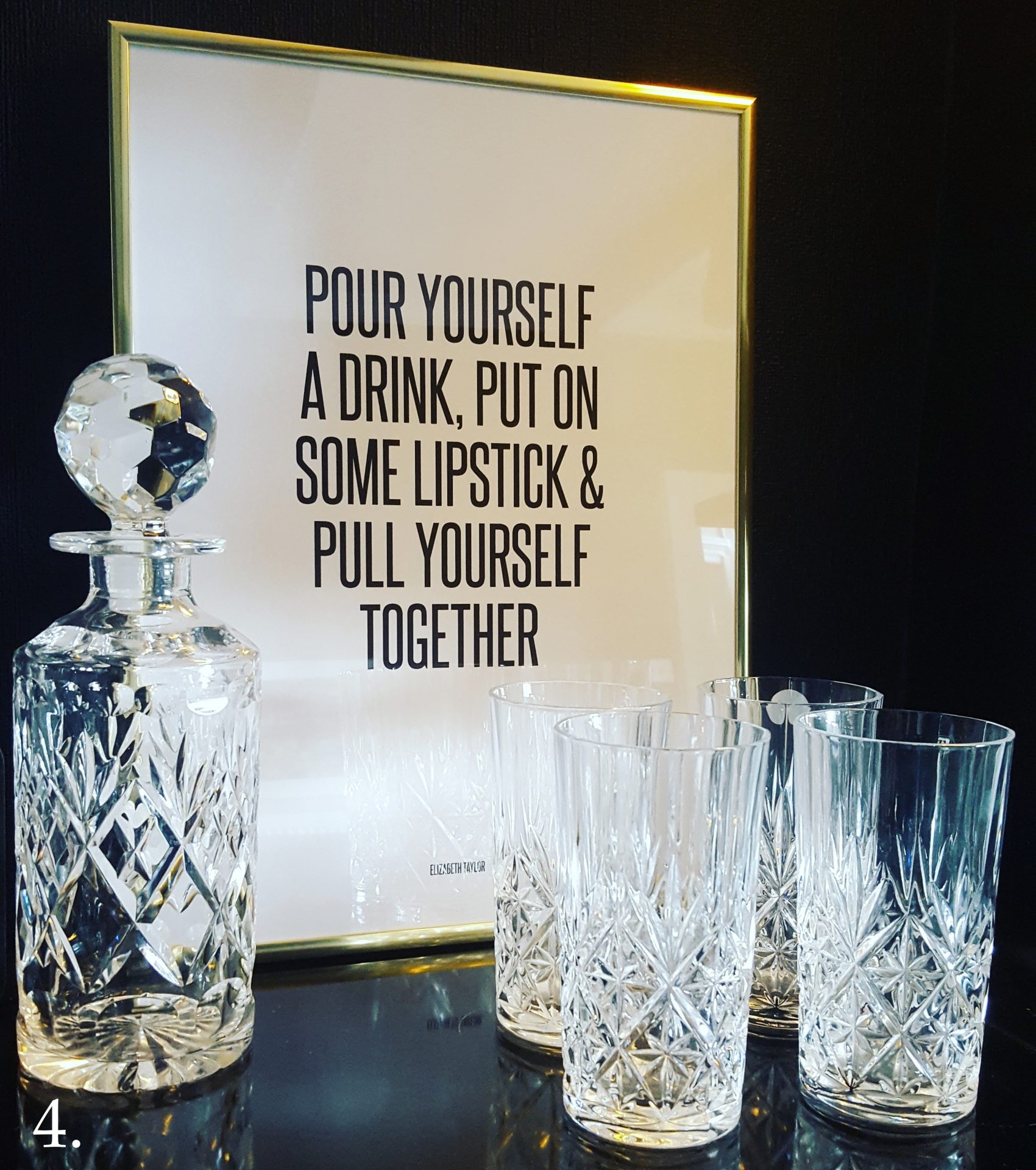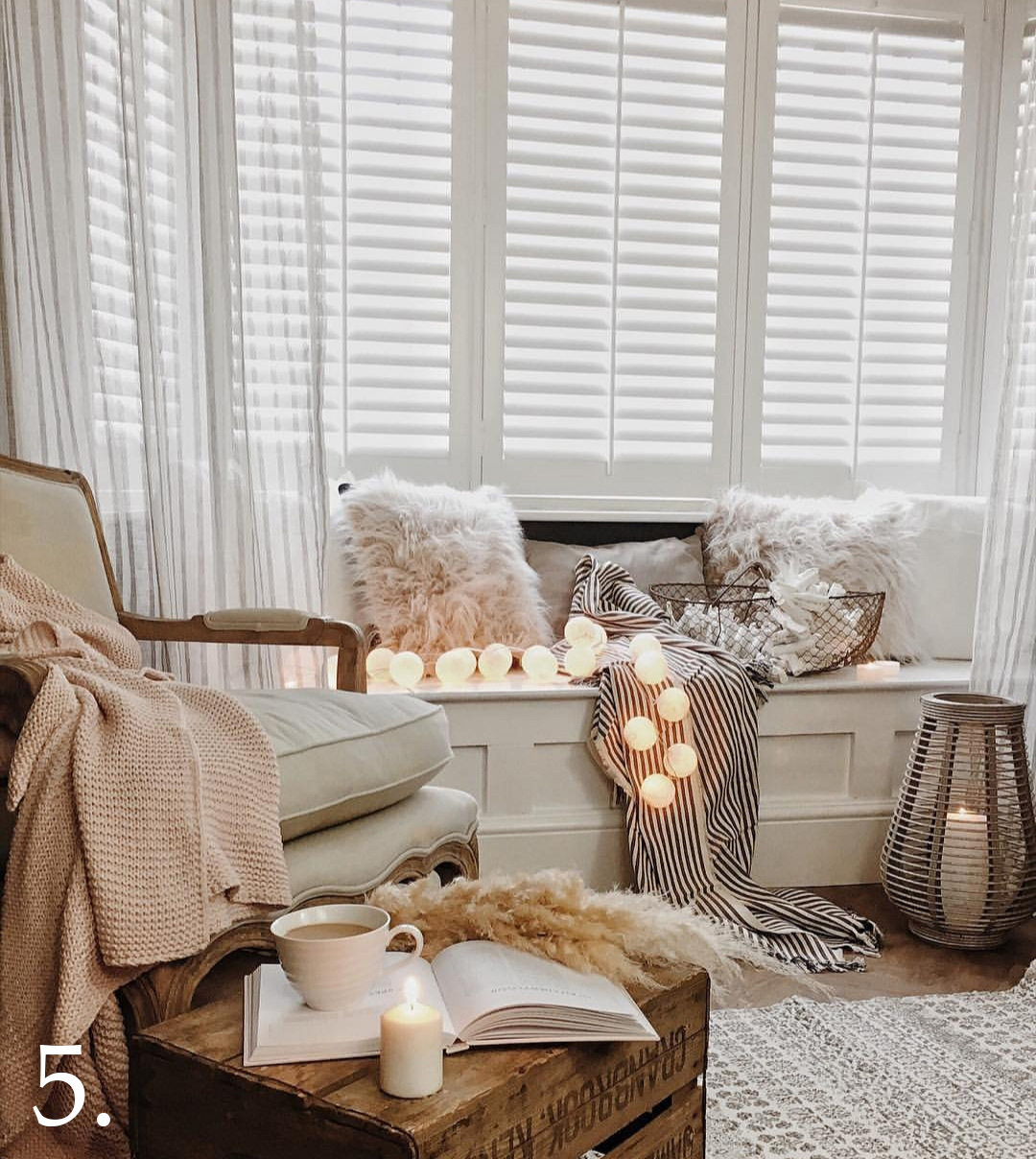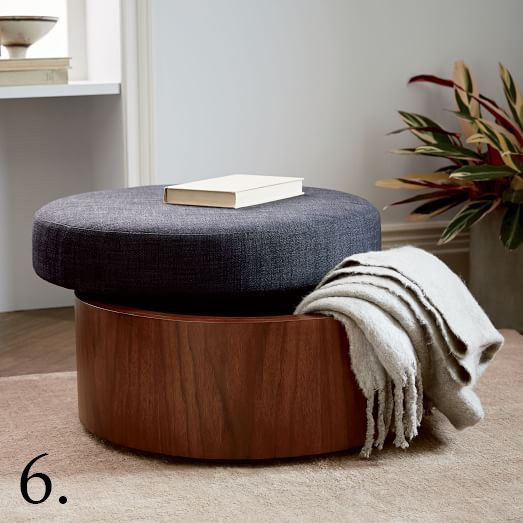 1) Go green:
Bloom into 2019 and bring the freshness of outside in – lush green plants are a great source of energy for your home. As well as adding a stylish botanical edge to your interiors having something that requires watering and attention also introduces a sense of responsibly and gives you something to nurture into the new year (but try to nurture, not kill)
2) Lighten up:
In Feng Shui, the colour yellow symbolises happiness and welcoming energy, so attract those good vibes and get rid of bad ones, use pops of yellow which sit well with greys, whites and greens in adding a fresh and cheerful feel. Also look at Pantone's colour of the year 'Living Coral' for inspiration. It is a bright cheerful colour, bang on trend and good for the soul – a win, win.
3) Say it with words:
Use motivating messages in your accessories to feed your subconscious with positive messages as well as adding a quirky and fun style aesthetic to your home styling. Anybody seen a 'eat less crunchies whilst sitting on your arse swiping through Instagram' cushion?!
4) Keep calm:
Ease yourself into January with comfortable, textured chunky materials to add softness and tranquillity to your home interiors. Creams, beiges and greys keep it neutral and marry together a clean, smart look with a soft and relaxed feel.
5) Frame it:
A lot of us are guilty of overloading our social media feeds with photos showing how much of a good time we are having with friends and family, particularly over the festive period but don't just leave your memories floating around in cyber space, get them framed and up on the wall. Surround yourself with meaningful pictures of those nearest and dearest with black and white photos in sleek modern grouped frames of various sizes to create a feel good, budget friendly and contemporary gallery wall to your home.
6) Hide away:
New Year is the perfect time to have a declutter of your home. Blow away the cobwebs and clean away the knick-knacks by taking advantage of the fab furniture you can get in January sales. A smart upholstered ottoman with internal storage is a great way to add style to your living room whilst doubling as a coffee table or footstool and concealing clutter.
7) Lift the mood:
Scent can evoke feelings of happiness and serenity and a clean fresh fragrance filling your home can work wonders to lift the mood. Use diffusers and scented candles to fill your newly detoxed home with mood enhancing aromas.
Image Credits:
Title Image www.pinterest.co.uk/thefoxandshe Image 1: www.madaboutthehouse.com Image 2: www.deardesigner.co.uk Image 3:www.dezeen.com Image 4: Robinson King Interiors Image 5: www.instagram.com/daniellelouisedoughty Image 6: West Elm